Between atoms and bits: combining online and onsite research to broaden analytical insights on humanities
Keywords:
Online archive, Onsite research, Primary Source, Hybrid research model
Abstract
This essay discusses how research in Humanities can take advantage of inquiring resources available in digital and physical archives since their media agency works in a complementary dynamic, bringing new analytical insights about the studied object. The considerations brought about in this brief text were made during my ongoing research based on the bookwork of the scholar and artist Johanna Drucker, which figures in the realm of Book Studies. However, the experience of analyzing the target objects first through a digital archive and then onsite, in Special Collections, gave me a better sense of how combining these different types of visualization and manipulation enriches the outcomes of research within the Humanities realm. Finally, pondering the coexistence and accessibility of both instances reinforces the contribution of digitalization for humanist scholarship and endorse the physical scrutiny of primary sources as a core analytical requirement to quality in interpretative research.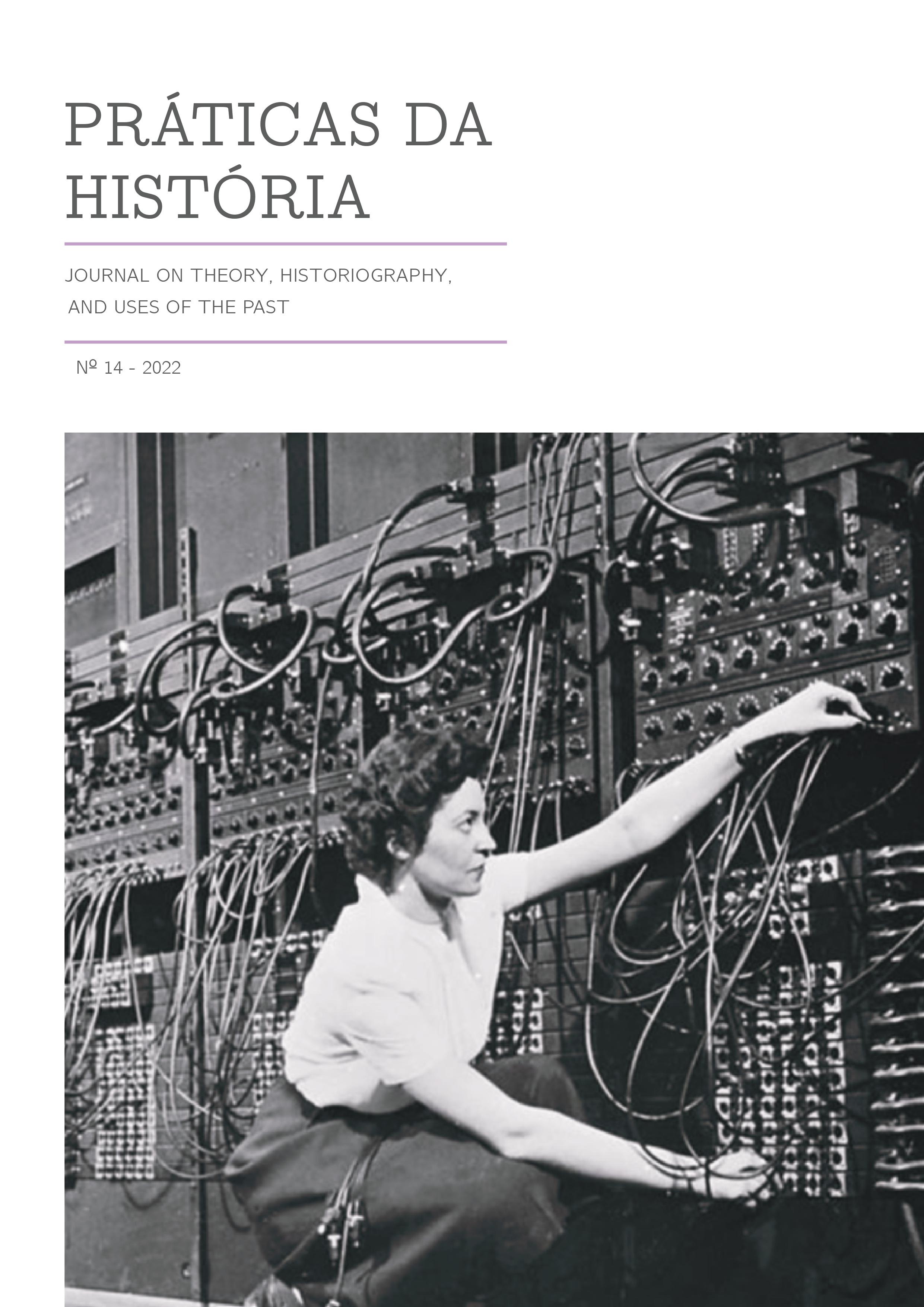 Downloads
How to Cite
Esteves Reina, P. (2022). Between atoms and bits: combining online and onsite research to broaden analytical insights on humanities. Práticas Da História. Journal on Theory, Historiography and Uses of the Past, (14). https://doi.org/10.48487/pdh.2022.n14.28216