The city of Rio de Janeiro (1808-1850) in two times: An interactive digital map proposal for the teaching of History in basic education
Keywords:
Teaching of History, Digital History, Rio de Janeiro, African diaspora
Abstract
The article presents reflections on digital culture and public history articulated to specific issues of the learning of History at school in the present time. Considering school as a space for knowledge production, we seek to understand how digital technology has been appropriated as a methodology in educational actions in the teaching of History. Many of these actions result in the elaboration of authorial products which, conjoining teaching with research, involve teachers and students, and explore the potentialities of the dialog between mediatized and didactic narratives of History. An example is the interactive digital map of the city of Rio de Janeiro (1808-1850). The map is the starting point for accessing animations, which aim to reconstruct the experiences of African and Afro-descendant historical subjects who were enslaved and freed, in their daily life in the city. These narratives present problem situations, which raise sociocultural questions and contribute to the elaboration of a historical perspective.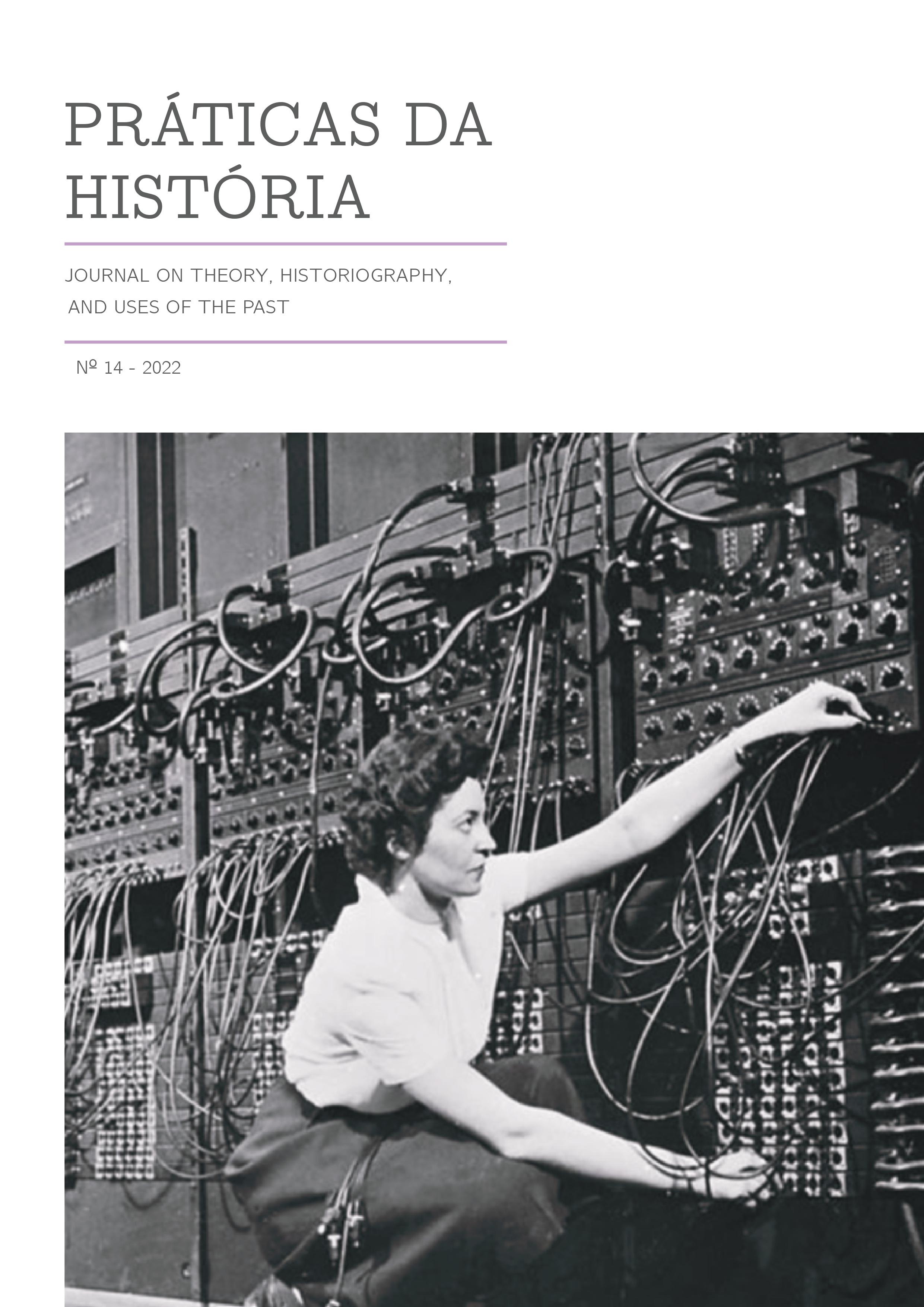 Downloads
How to Cite
Martinelli e Barbosa, R. (2023). The city of Rio de Janeiro (1808-1850) in two times: An interactive digital map proposal for the teaching of History in basic education. Práticas Da História. Journal on Theory, Historiography and Uses of the Past, (14), 57–87. https://doi.org/10.48487/pdh.2022.n14.28209