Practices of Digital Humanities in the teaching of History with Inkscape software
Keywords:
Inkscape, Wikipedia, Pedagogical workshops
Abstract
This article consists of an experience report on the use of Inkscape in the didactic practice of basic and higher education. In an educational scenario marked by technophobia, Inkscape constitutes a viable resource for various socio-economic scenarios, as it has a free and open source license. Based on the teaching experience in higher education and the possibilities opened up by the Research and Extension, it was possible to expand the initial scope of activities with the software. At first, it was necessary to use specific methodologies (pedagogical workshops) for software training, aiming at sharing experiences instead of transmitting content. Subsequently, it was about the appropriation, editing and handling of maps from Wikipedia, with the objective of creating a database aimed at modeling encyclopedic information to a literacy capable of creating graphic design and visual narrative in the development of languages other than written and linear text.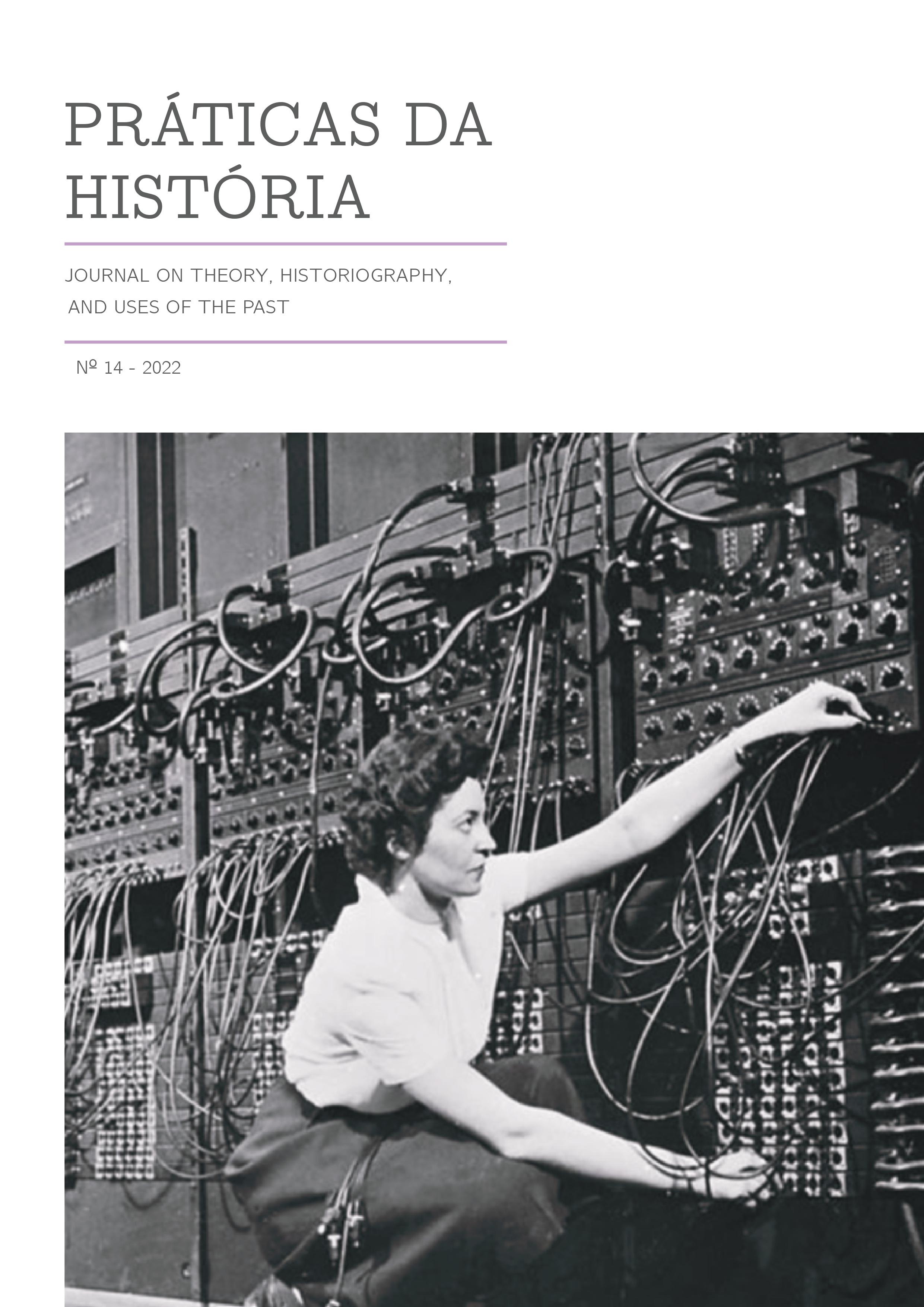 Downloads
How to Cite
Torcato, C. (2022). Practices of Digital Humanities in the teaching of History with Inkscape software. Práticas Da História. Journal on Theory, Historiography and Uses of the Past, (14). https://doi.org/10.48487/pdh.2022.n14.28205