Rethinking Medieval Japan, Provincializing Europe
Keywords:
body, gender, sex, agency, Buddhism, passivity
Abstract
Drawing on the insights offered in Dipesh Chakrabarty's Provincializing Europe, this essay seeks to inquire into both the possibilities and limits of using modern categories of thought, which have emerged out of a specifically Western tradition, for an analysis of medieval Japanese texts. It questions the purpor- ted universalism of the categories body, gender, sex and agency – all of which are central to feminist analysis – for reading texts that emerged from within the East Asian religious and philosophical traditions. It argues that sex and gender, which are premised in modern thinking upon a division between natural attributes and social roles, have little valence in medieval Japanese writings because 'nature' and 'society' were not constituted as two separate spheres; and suggests that modern liberal conceptions of agency are inadequate for they cannot take into account gods and buddhas, who were seen as central actors in the cosmological/social world of medieval Japan.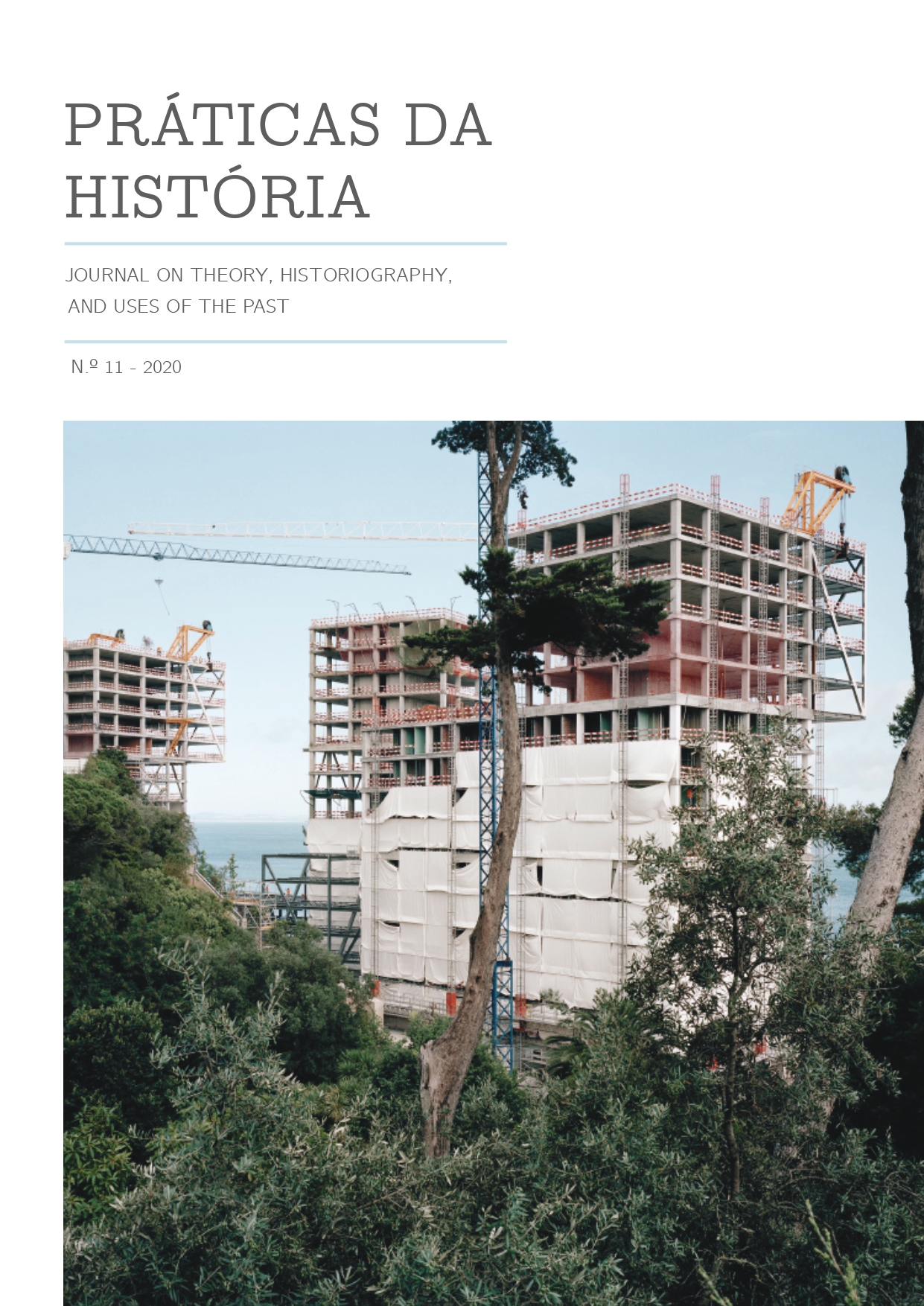 Downloads
How to Cite
Pandey, R. . (2021). Rethinking Medieval Japan, Provincializing Europe. Práticas Da História. Journal on Theory, Historiography and Uses of the Past, (11), 35–51. https://doi.org/10.48487/pdh.2021.n11.24203
Section
Articles and essays