Images of "A Guerra". Interactions between visual and verbal discourses in Joaquim Furtado's series
Keywords:
Historical documentary, A Guerra, Joaquim Furtado, Colonial War, Portuguese Empire
Abstract
Over the course of six years (2007-2013), the Portuguese public television channel RTP broadcasted on its main channel and in prime time A Guerra, a documentary series of almost encyclopedic dimension about the 13 years of Portuguese colonial wars, written and directed by Joaquim Furtado. Originally projected for six episodes, the vastness of the collected material led to an unexpected increase to a total of 42 episodes of approximately one hour each. Despite the impressive number of more than one million viewers - a number that far exceeds the number of readers of any printed book on the same subject -, the series so far has not been the subject of extensive analysis by the academy. Based on the analysis of selected sequences of the first four episodes of the series, this article focuses on two main issues: How do audiovisual forms contribute to shape the historical memory? To what extent can the contribution of the documentary film be as valid as the written text, i.e. the traditional instrument of historiography?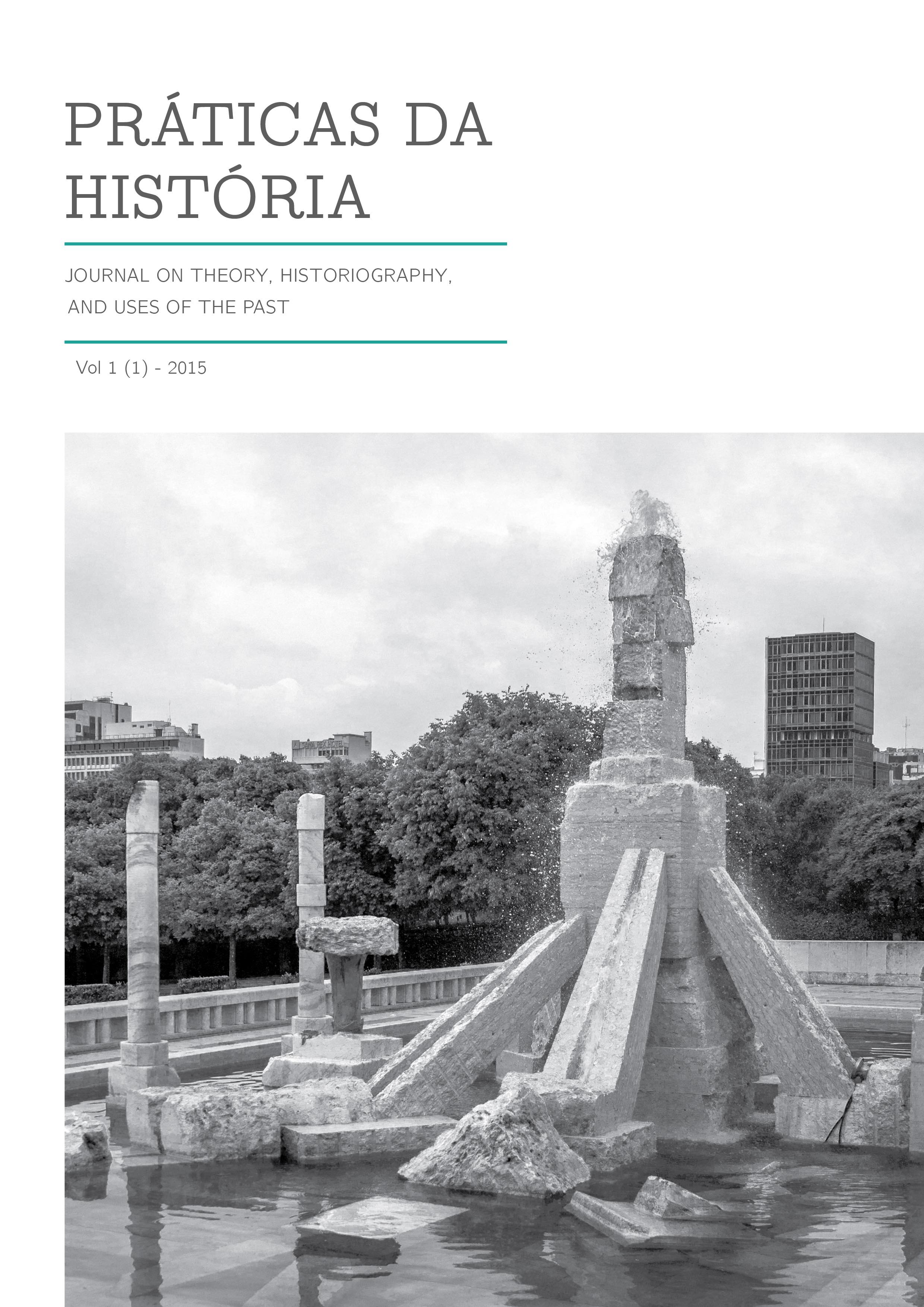 Downloads
How to Cite
Schaefer, A. . (2021). Images of "A Guerra". Interactions between visual and verbal discourses in Joaquim Furtado's series. Práticas Da História. Journal on Theory, Historiography and Uses of the Past, (1), 33–60. https://doi.org/10.48487/pdh.2015.n1.24117