The Disciplined Historian: "Epistemic Virtue", "Scholarly Persona", and practices of subjectivation. A proposal for the study of Brazilian professional historiography
Keywords:
epistemic virtues, scholarly self, subjectivation, Brazilian historiography
Abstract
This paper discusses theoretical issues raised by studying Brazilian professional historiography through the concepts of "epistemic virtue" and "scholarly persona" as proposed by Herman Paul. Transitioning from 19th century Western Europe to late 20th century Brazil, or to any other historical situation, for that matter, might result in problems if one assumes these concepts are designed to explain only a specific historical situation. I try to solve such problems by situating both working concepts in relation to a broader horizon, that of the practice of subjectivation. In this sense, constellations of epistemic virtues and the whole body of practices related to the scholarly self should be understood as instances of the broader games of power which establish the norms governing a specific field.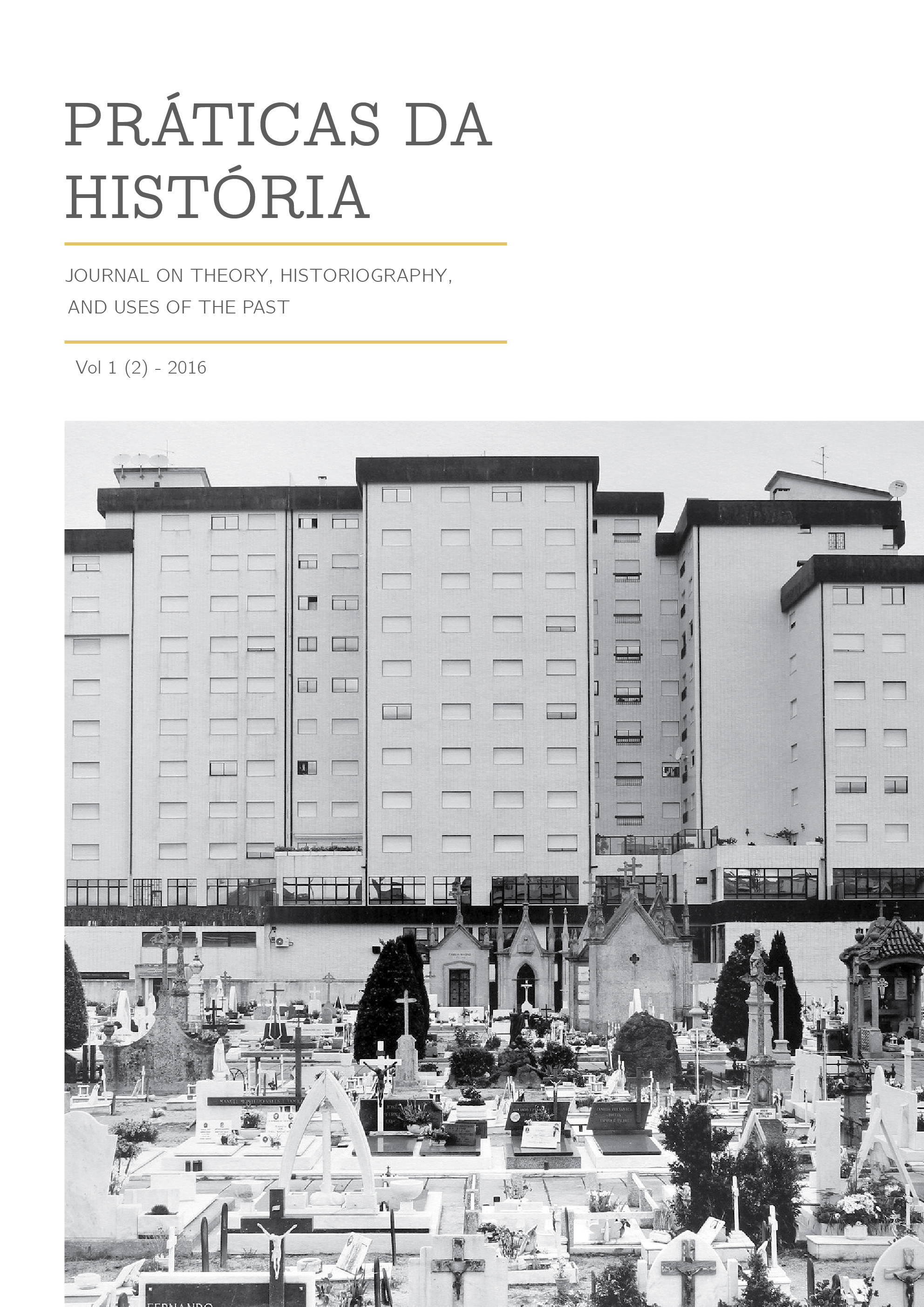 Downloads
How to Cite
Munhoz Ohara, J. R. (2021). The Disciplined Historian: "Epistemic Virtue", "Scholarly Persona", and practices of subjectivation. A proposal for the study of Brazilian professional historiography. Práticas Da História. Journal on Theory, Historiography and Uses of the Past, (2), 39–56. https://doi.org/10.48487/pdh.2016.n2.23297