Michael Löwy's history of enchanted Marxism
Keywords:
Marxism, Romanticism, Latin America, France
Abstract
The thematic and geographical vastness that characterizes Michael Löwy's essays and books through more than six decades is extraordinary. What sense can one make of such a diverse work that takes us from the study of liberation theology to surrealism, from unequal and combined development in Trotsky to Kafka's literature, from libertarian Judaism to Eric Hobsbawm and Max Weber's eco-socialism, among other subjects? In October 2022 I proposed to Michael that we recorded a small conversation with aim of inquiring the least visible side of his research options and the evolution of his ideas, taking as starting point his thesis on young Marx's theory of revolution. The conversation took place in his house in Paris, the city where he mostly resides since several decades ago. I believe it represents both a relevant source for those interested in Löwy and an invitation to explore lesser-known aspects of his work.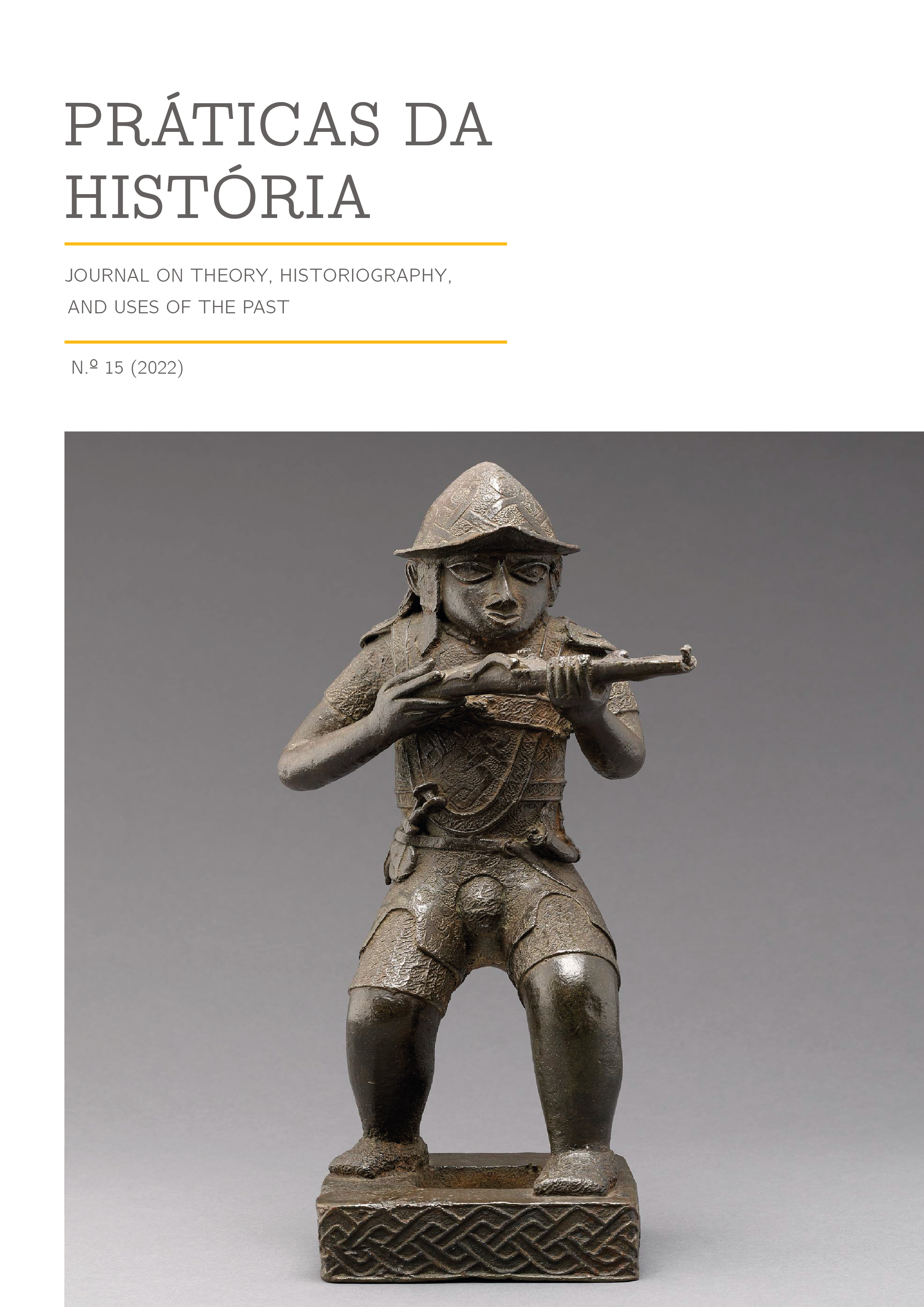 Downloads
How to Cite
Neves, J., & Löwy, M. (2023). Michael Löwy's history of enchanted Marxism. Práticas Da História. Journal on Theory, Historiography and Uses of the Past, (15), 287–305. https://doi.org/10.48487/pdh.2022.n15.30064