The paradox of historical sociology
Keywords:
Sociology, Narration, Comparation, Analysis
Abstract
This is a posthumous essay by the sociologist Fernando Ampudia de Haro, who died in 2022. Fernando Ampudia de Haro concluded his PhD at the Universidade Complutense de Madrid with a thesis that gave origin to the book Las bridas de la conducta: una aproximación al proceso civilizatorio español (Madrid: Centro de Investigaciones Sociológicas / Siglo XXI Editores, 2007). He was also the author, among other works, of O processo civilizacional da tourada. Guerreiros, cortesãos, profissionais …e bárbaros? (Lisboa: Imprensa de História Contemporânea, 2020). He was a professor in Salamanca, at the Instituto Superior de Ciências Sociais e Políticas and at Universidade Europeia, being also a postdoctoral researcher at the Instituto de História Contemporânea, where he developed the project "O homem civilizado em Espanha e Portugal: Modelos de comportamento e afectividade nas ditaduras de Franco e Salazar".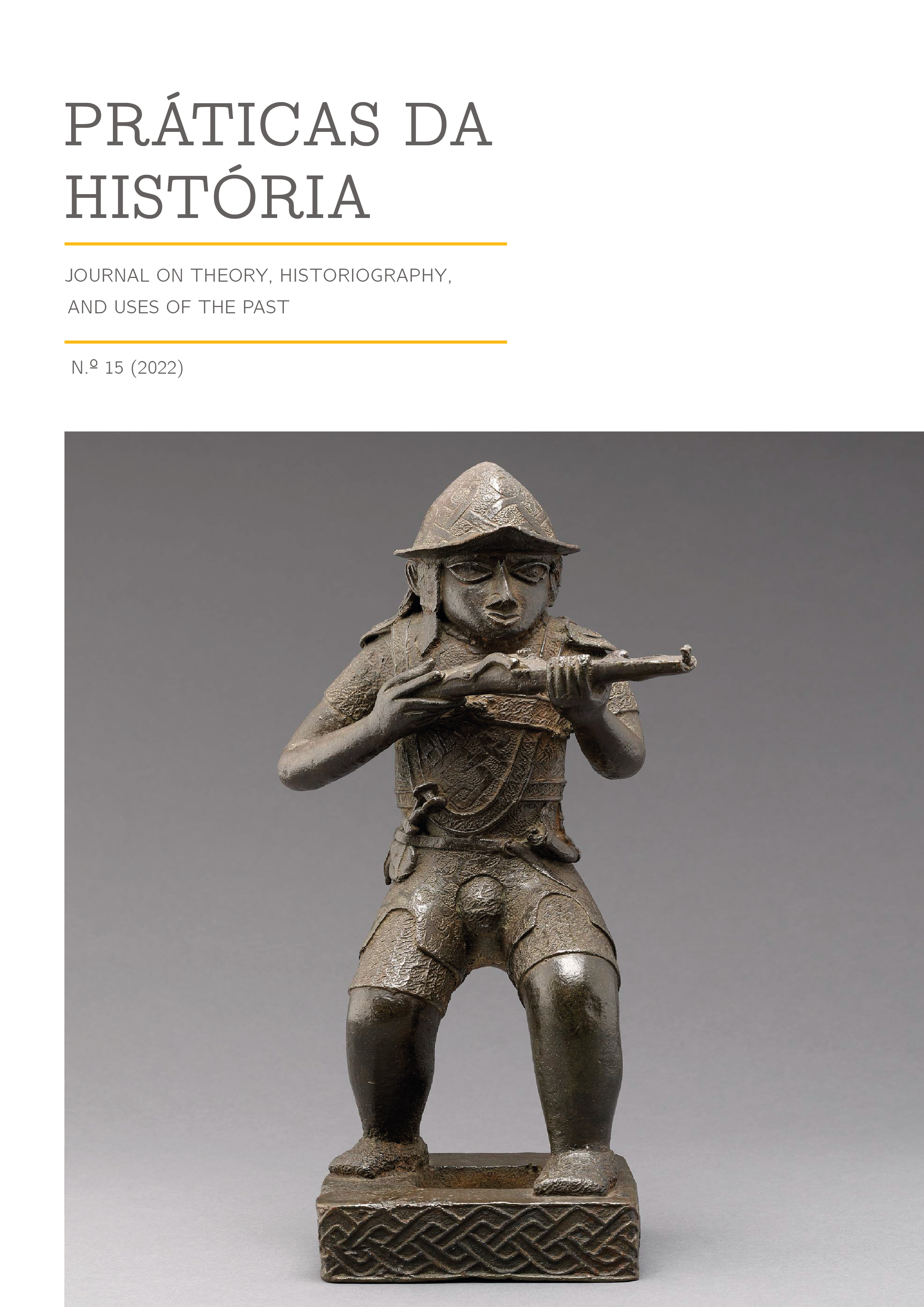 Downloads
How to Cite
Ampudia de Haro, F. (2023). The paradox of historical sociology. Práticas Da História. Journal on Theory, Historiography and Uses of the Past, (15), 257–285. https://doi.org/10.48487/pdh.2022.n15.30062