Reconceptualisation of Girmit Memory: Fiji's Response to the Re-evaluation of the Colonial Past
Keywords:
Colonial Past, Cosmopolitan Memory, Fiji, Girmit
Abstract
Critically re-evaluating major events in the national past, such as colonialism, is a global trend. The recent developments in Fijian colonial memory follow this trend. Theories of cosmopolitan memory and the subsequent theoretical development of a relationship between cosmopolitan memory with internationalised norms and the local and national reaction to it suggest that memory scholars examine local contexts to understand the adoption (or lack of adaptation) of a cosmopolitan memory. This study considers the memory of girmit, the indentured labour system, one of the most visible colonial legacies in Fiji. The paper examines why Fijians re-evaluated their colonial legacies in the 2010s. Through an analysis of collective memory, this study argues that Fiji did not simply follow the global trend of the re-evaluation of colonial history, but reconceptualises the cosmopolitan memory into a social and political agenda.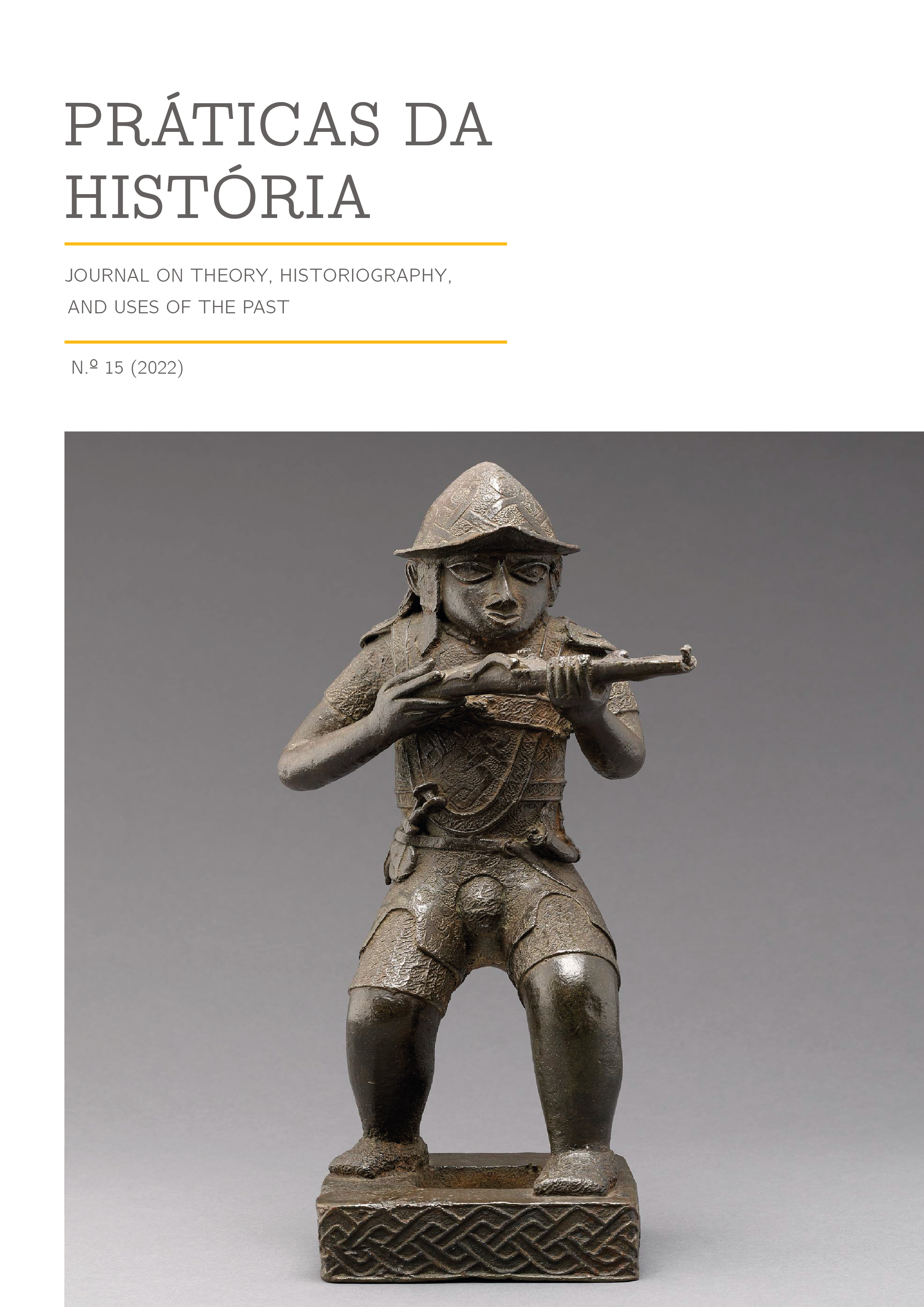 Downloads
How to Cite
Kataoka, M. (2023). Reconceptualisation of Girmit Memory: Fiji's Response to the Re-evaluation of the Colonial Past. Práticas Da História. Journal on Theory, Historiography and Uses of the Past, (15), 151–182. https://doi.org/10.48487/pdh.2022.n15.30059