On the debates on populism
Keywords:
populism, elitist democracy, people, George Sorel, anticommunism
Abstract
Populism is founded on the social effectiveness of a simple opposition between the "people" and the "politicians" accused of taking the state to their advantage. This opposition does not include a criticism of social structuring, considered as a dimension of a "natural" quality, but only the denunciation of abuses. This tradition of "simplicity" is illustrated in the "myth" in Georges Sorel or in the "people" in Ernesto Laclau. It is still the "simplicity" found in the identification of an enemy as diabolical, in the tradition of the image of the "free-masons" and "jacobins" or of anti-communism. In order to be socially perceived and experienced by many people, a conflict has to appear as a cleavage between two and only two forces.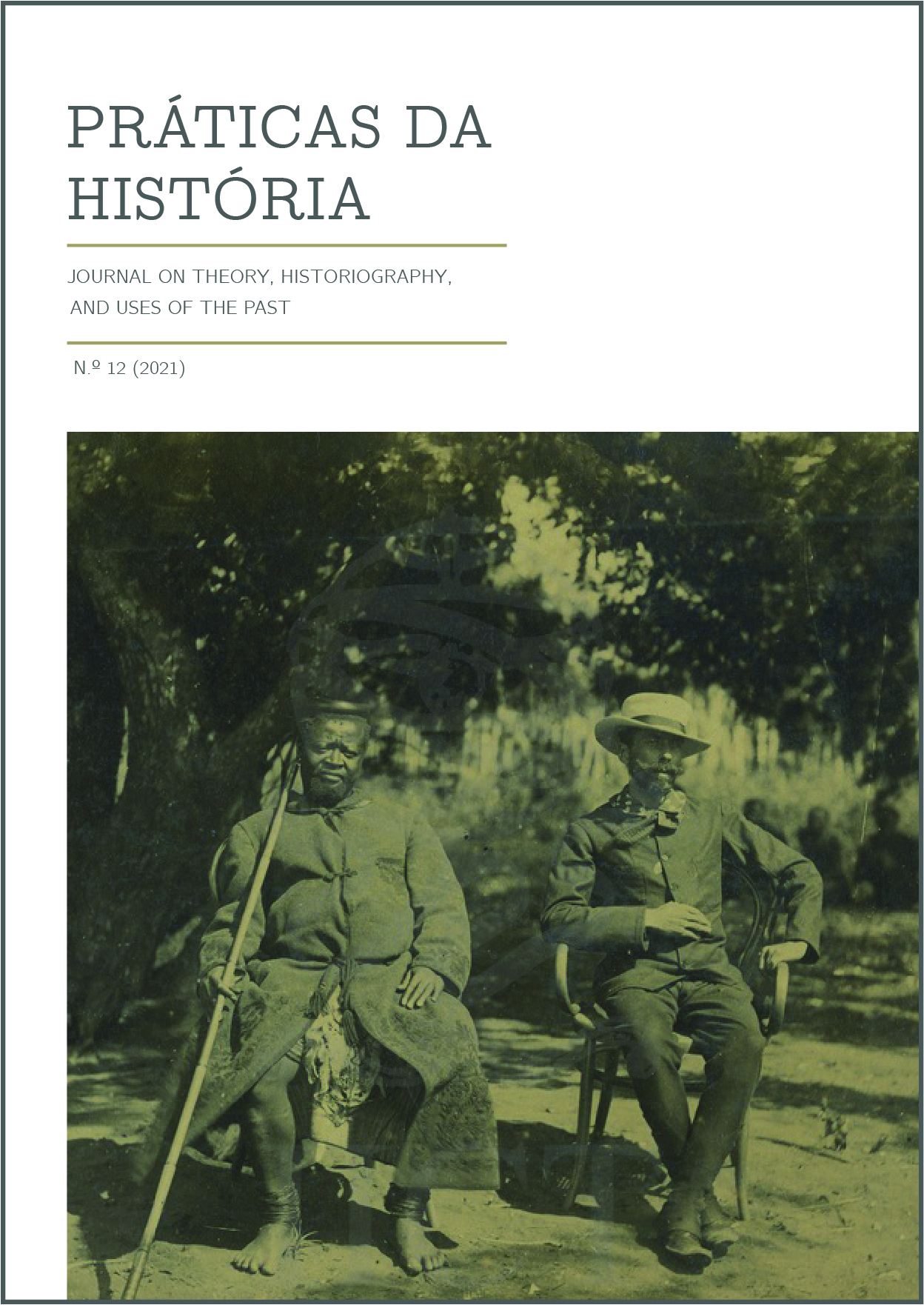 Downloads
How to Cite
Costa, F. D. . (2021). On the debates on populism. Práticas Da História. Journal on Theory, Historiography and Uses of the Past, (12), 161–179. https://doi.org/10.48487/pdh.2021.n12.24968