Reparation struggle: historical debt and post-colonial justice
Keywords:
historical reparation, slavery, colonialism, historical justice
Abstract
The article discusses the key role played by black activism in the resignification of the history of Africans in Brazil and in the deconstruction of the civilizational and epistemic regime that sustained slavery. It highlights the approach to historical reparation within the black movement's repertoire of mobilization in the constitutional process and in the political initiatives of transitional justice. Since the Durban Conference, the black movement's activists formalized a political project of struggle for historical reparation. Developed by the Organização para a Libertação do Povo Negro (OLPN) [Organization for the Liberation of the Black People], this political project demands that the state grant colonial slavery the status of impre- scriptible crime against humanity. The idea of imprescriptibly corresponds not only to a moral purpose, but also to a vision of history that rejects the notion of an irreversible past and transforms time itself into an object of political struggle. By denouncing the perma- nent reconstruction of the global role of slavery and colonialism in the production of racial subjects, the struggle for reparation reinscribes the black/white polarization in the search for historical justice.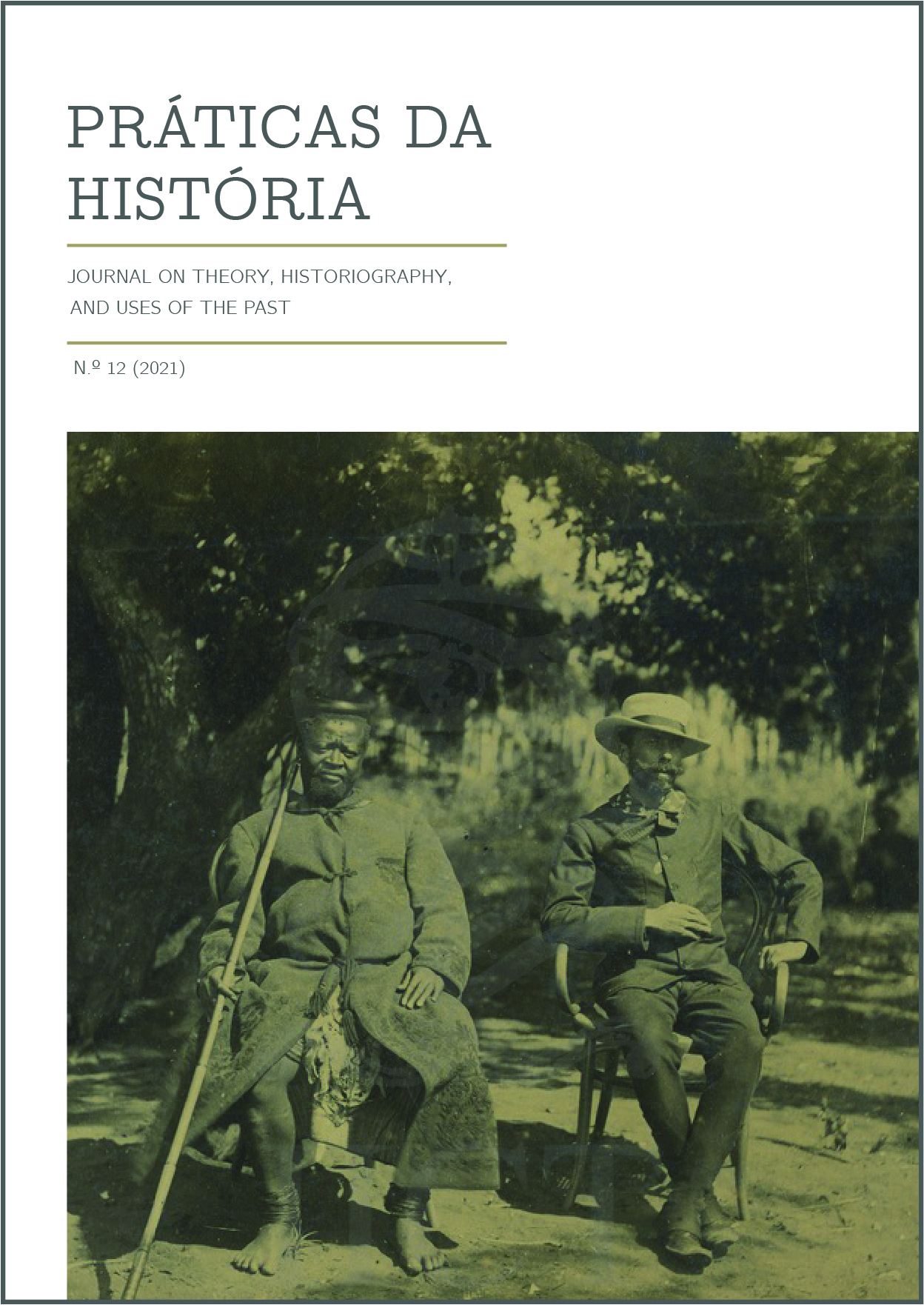 Downloads
How to Cite
Ventura, T. (2021). Reparation struggle: historical debt and post-colonial justice. Práticas Da História. Journal on Theory, Historiography and Uses of the Past, (12), 13–52. https://doi.org/10.48487/pdh.2021.n12.24948