Reading Provincializing Europe as a Missed Opportunity
Keywords:
Universality, particularity, modernity, Hegel
Abstract
This essay explores Chakrabarty's introduction of the expression "provincializing Europe" as a privileged way of understanding history in modern conditions. The theoretical challenge it presents is to make sense of a commitment both to universality and to the particularity of its forms of expression through an appeal to history. While Chakrabarty invokes Marx and Heidegger in order to meet this challenge, developing a distinction between a (universal) History 1 and (particular) History 2s, I argue that Hegel's philosophical history – as recently discussed by Terry Pinkard – provides a better account of how to theorize the way universality particularizes itself in individual efforts to instantiate it (something that Chakrabarty's own case studies seem to illustrate). Hegel's work seems especially relevant when we consider how he can be seen to be explicitly "provincializing Europe" in his jurisdictional concern with the universal claim of justice as freedom.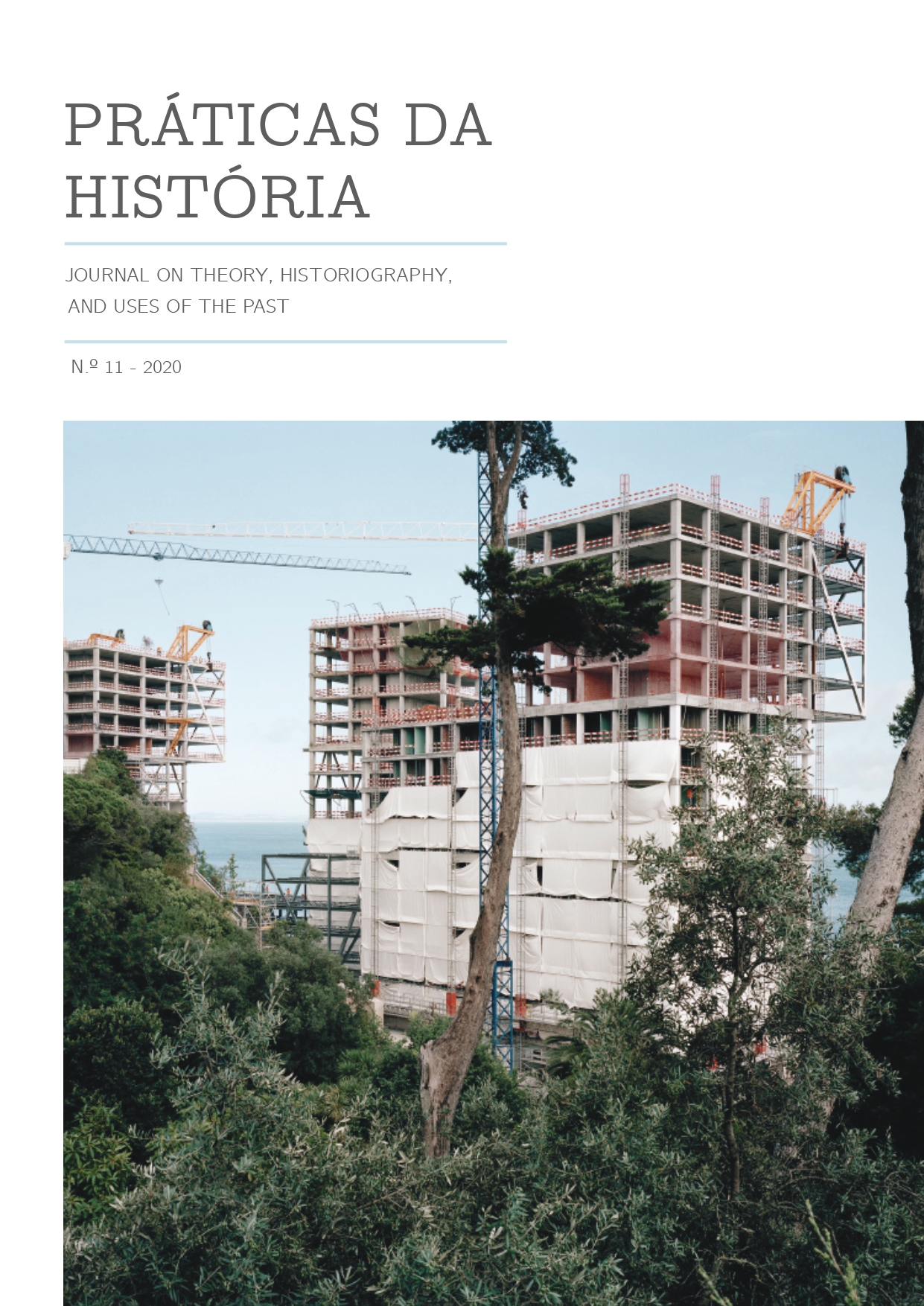 Downloads
How to Cite
Fillion, R. . (2021). Reading Provincializing Europe as a Missed Opportunity. Práticas Da História. Journal on Theory, Historiography and Uses of the Past, (11), 181–198. https://doi.org/10.48487/pdh.2021.n11.24292
Section
Articles and essays