Misreading Provincializing Europe
Keywords:
Dipesh Chakrabarty, transnational perspective, Provincializing Europe
Abstract
Dipesh Chakrabarty's proposition to provincialize Europe harbors ambiguities and contradictions that open it to misreadings. Some misreadings stem from a shallow grasp of Chakrabarty's argument or a cavalier invocation of the title, but others follow from deeper issues in the book concerning the place of Europe in social theory, the universality of concepts from European thought, and the difficulty of escaping the frame of national history. Some problems arising from these issues might be avoided by taking a transnational perspective on the questions Chakrabarty raises, although a transnational approach does not necessarily guarantee success. However one views them, such seeming limitations of Provincializing Europe reflect the risks Chakrabarty took in proposing a project that is simultaneously methodological, institutional, and political. Moreover, they are the source of its wide impact.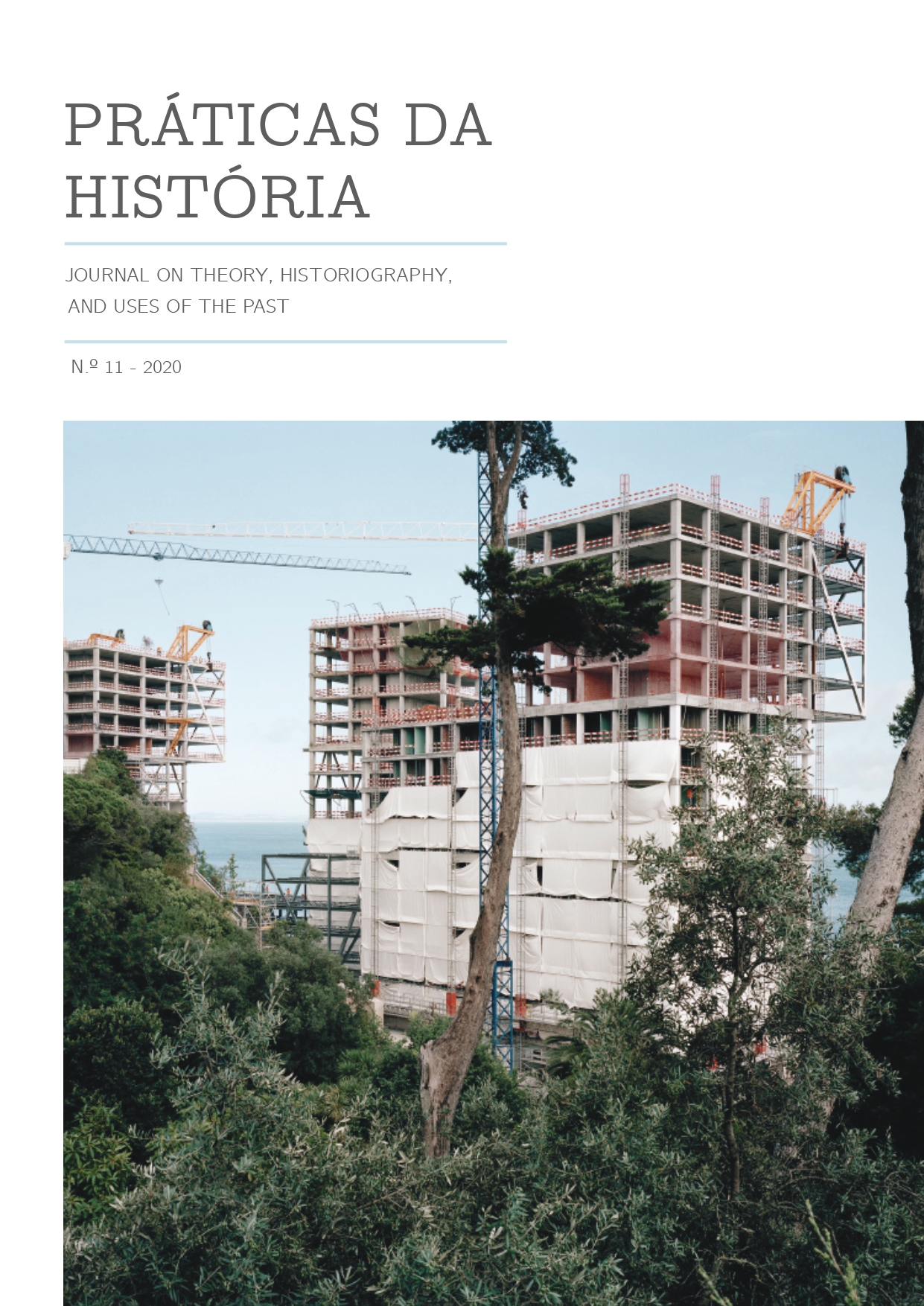 Downloads
How to Cite
Hill, C. L. (2021). Misreading Provincializing Europe. Práticas Da História. Journal on Theory, Historiography and Uses of the Past, (11), 53–61. https://doi.org/10.48487/pdh.2021.n11.24204
Section
Articles and essays