How to represent revolution? Comment on João Cutileiro's sculpture Monument to the 25th of Abril and on José Filipe Costa's movie Red Line
Keywords:
Film enunciation, Monument, José Filipe Costa, João Cutileiro, Revolution
Abstract
This paper compares the sculpture Monument to the 25th of April (João Cutileiro, 1997) to some scenes of the documentary Red Line (José Filipe Costa, 2011) with the purpose of discussing the problems relating to the artistic representation of the Portuguese revolution of 1974. The comparative analysis of the two works suggests that the accurate representation of the open and undecided character of the revolutionary process is only possible if the conditions of possibility of artistic representation are also challenged. The concepts of monument and film enunciation are central to the analyses of both works and to the text's overall argument.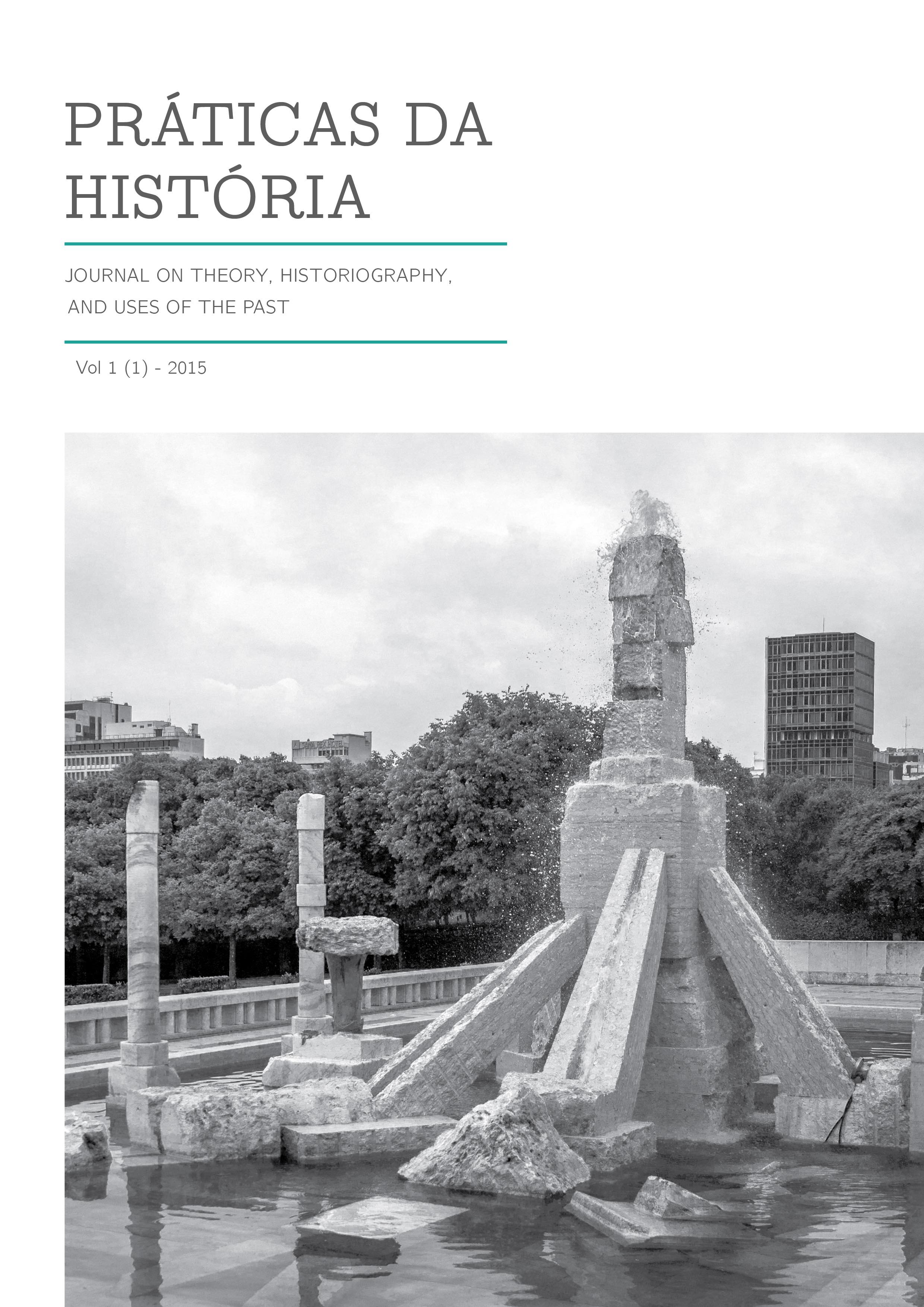 Downloads
How to Cite
Baptista, T. (2021). How to represent revolution? Comment on João Cutileiro's sculpture Monument to the 25th of Abril and on José Filipe Costa's movie Red Line. Práticas Da História. Journal on Theory, Historiography and Uses of the Past, (1), 173–184. https://doi.org/10.48487/pdh.2015.n1.24143