Detribalization, regedorias, and communitarian development: notes on the Portuguese colonial thought (1910-1965)
Keywords:
Detribalization, regedorias, communitarian development, Portuguese colonial empire
Abstract
This article contributes to the historical sociology of the Portuguese imperial institutions of social and political control. Through a genealogy of the category of "detribalization" and the correlated image of the "detribalized", we question the so-called "reformist colonial policy" of the early 60s, namely, the creation of "regedorias" and the design of communitarian de- velopment projects. We try to lay the foundations for a differ- ent, more nuanced analytical perspective impermeable to the historical discourses of social actors. Recent scholarly works in the field of colonial and science studies have reproduced two distinct views already shared and debated within the Portuguese colonial regime: on one hand, the idea that "regedorias" served only military purposes of population control during warfare; on the other, the assumption which posits communi- tarian development programs as a more benign, social scientifically anchored alternative to violence and war. The study of the reception and circulation of ideas about "detribalization" shows that both arguments are but an oversimplification and reproduction of political sides and strategies of historical ac- tors. Finally, we discuss Portuguese elites' dependence on international discourses and the relative autonomy of social sci- ence vis-à-vis the administrative, political and military fields of the Empire-state.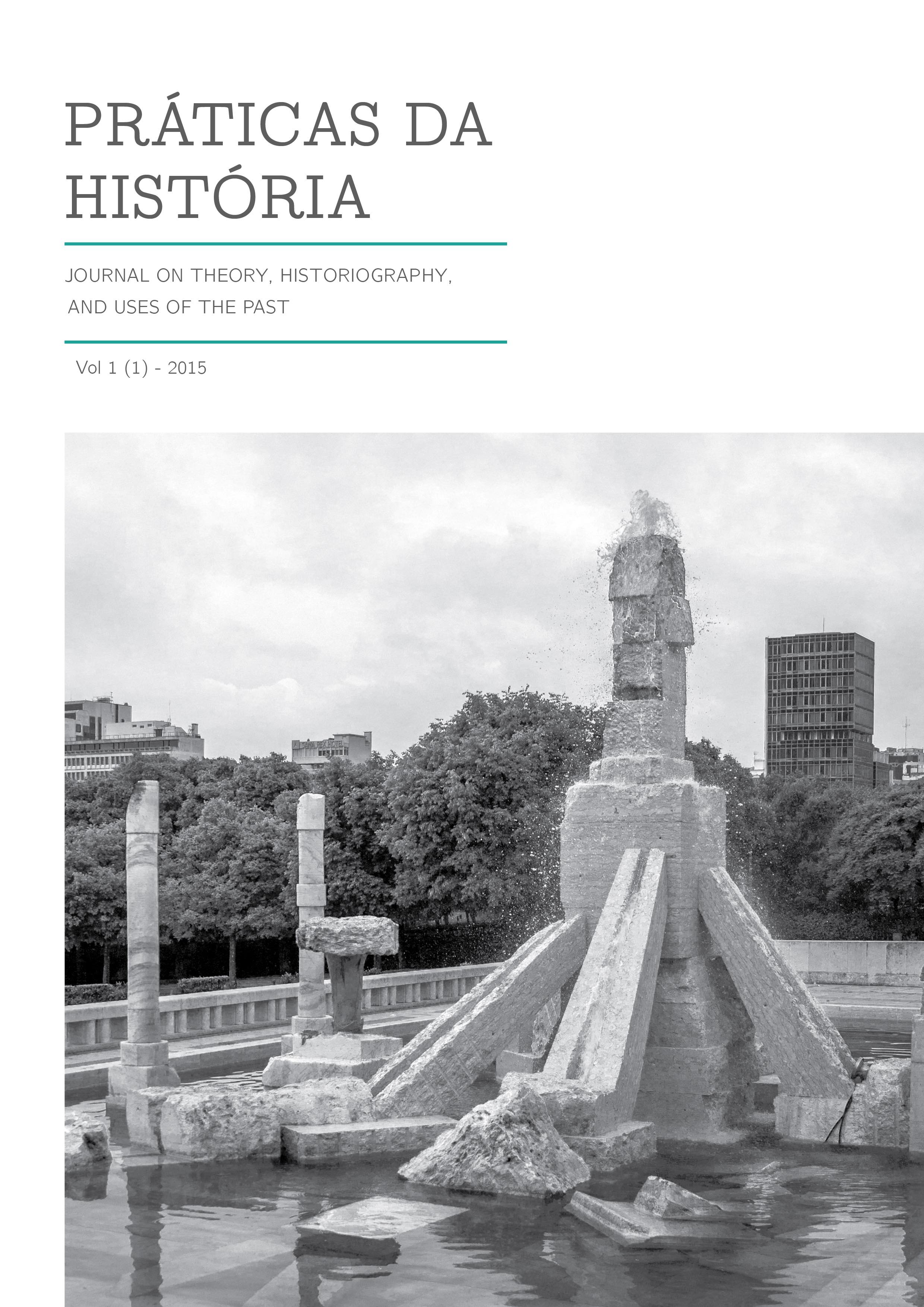 Downloads
How to Cite
Ramada Curto, D., & Pinto da Cruz, B. (2021). Detribalization, regedorias, and communitarian development: notes on the Portuguese colonial thought (1910-1965). Práticas Da História. Journal on Theory, Historiography and Uses of the Past, (1), 113–172. https://doi.org/10.48487/pdh.2015.n1.24142