Rethinking historical comparisons - global history and the narrative of Chinese failure
Keywords:
Comparative History, Global History, China, Kenneth Pomeranz, Benjamin Elman
Abstract
A notable trend in historiography in the new millennium has been the emergence of the subfield of global history – a wide and occasionally disparate yet resilient movement committed to a conceptualisation of the historical world and historical processes as fundamentally interconnected and global, challenging conventional, Eurocentric historiographies. This paper examines the effect of two influential works of global history – The Great Divergence (2000) by Kenneth Pomeranz and On Their Own Terms (2005) by Benjamin Elman – on a conventional historical narrative of Chinese failure and European triumph in the early modern period. These evidently very different works of historical research are analysed to uncover some of the core ideas shared by mostauthors working on global history, and the challenge to historical comparisons they entail. This case study is then used to reflect more widely on the weaknesses of conventional forms of comparative history, and on the particular benefits and advancements that the global history family of approaches may bring to the field if used properly.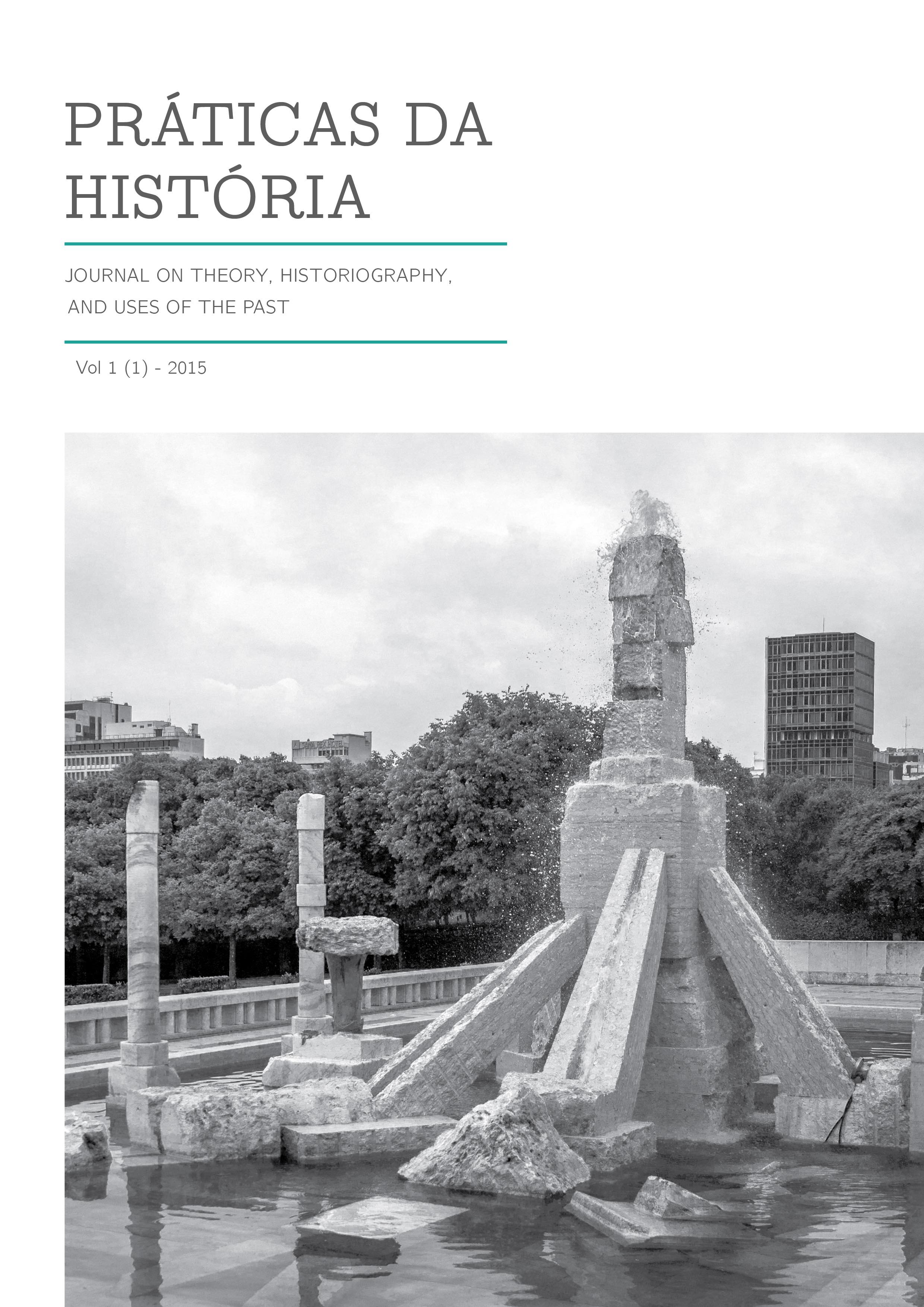 Downloads
How to Cite
Toivanen, M. (2021). Rethinking historical comparisons - global history and the narrative of Chinese failure. Práticas Da História. Journal on Theory, Historiography and Uses of the Past, (1), 89–111. https://doi.org/10.48487/pdh.2015.n1.24124