"I'm going back to Tolstoy": writing, memory and the new materialism. Interview with Patrick Joyce
Keywords:
Patrick Joyce, materialism, social history, historiography
Abstract
Patrick Joyce is an historian who has been writing about the liberalism and freedom, the state and materiality, mostly in Britain, since the later 1970s. He published, notably, The rule of freedom (2003) and The state of freedom (2013), and several articles on historiography. He is Honorary Professor of History at the University of Edinburgh, and an Emeritus Professor of History at the University of Manchester.
This interview was carried out in Lisbon when professor Patrick Joyce was keynote speaker at the conference Os Sujeitos da História [The Subjects of History], organised by the Instituto de História Contemporânea [Institute of Contemporary History], on the 25th and 26th of September 2014.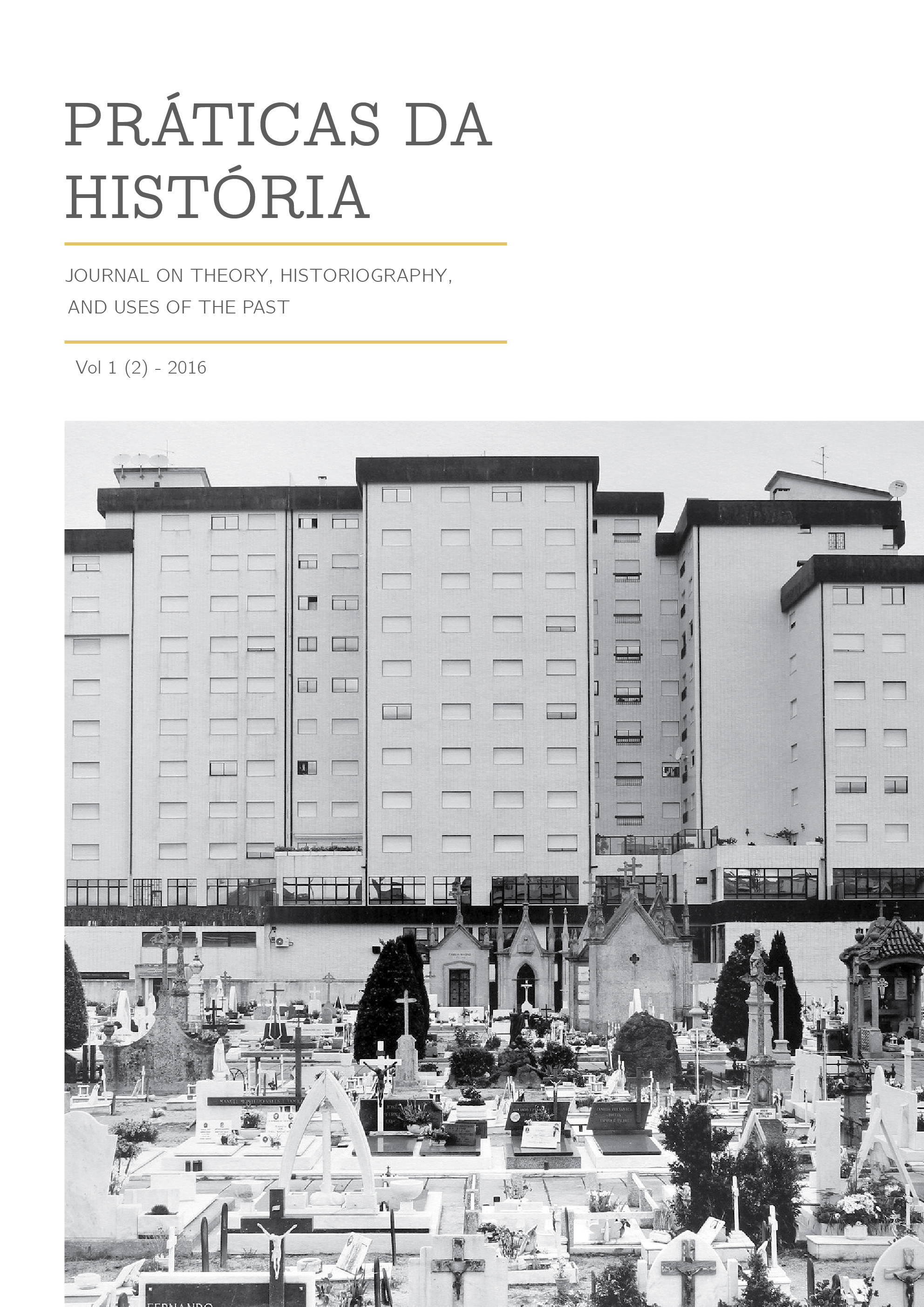 Downloads
How to Cite
Lopes da Silva, E. (2021). "I'm going back to Tolstoy": writing, memory and the new materialism. Interview with Patrick Joyce. Práticas Da História. Journal on Theory, Historiography and Uses of the Past, (2), 177–201. https://doi.org/10.48487/pdh.2016.n2.23622