Collective Memory and Historical Time
Keywords:
Collective Memory, historism, organic memory, Marcel Proust, Maurice Halbwachs, human finitude
Abstract
Over the past decades, the phenomenon of collective memory has exercised a growing influence as an intellectual and a public concern. To account for the contemporary preoccupation with this phenomenon, this article centers on the emergence of the discourse of "collective memory" in the years after the First World War. According to its central argument, the discourse of "collective memory" was called forth by the decline of more traditional assumptions concerning the sources of sociopolitical cohesion in the wake of the ever more radical experience, over the course of the 20th century, of dislocation and discontinuity in the conditions of human socio-political existence. This reorientation of the framework of analysis of sociopolitical cohesion calls for the corresponding elaboration of a philosophy of finite group perspectives involving - as illustrated by the writings of Maurice Halbwachs and of Marcel Proust – the careful demarcation of the horizon of collective memory shared by living generations from the historical past that lies beyond its pale.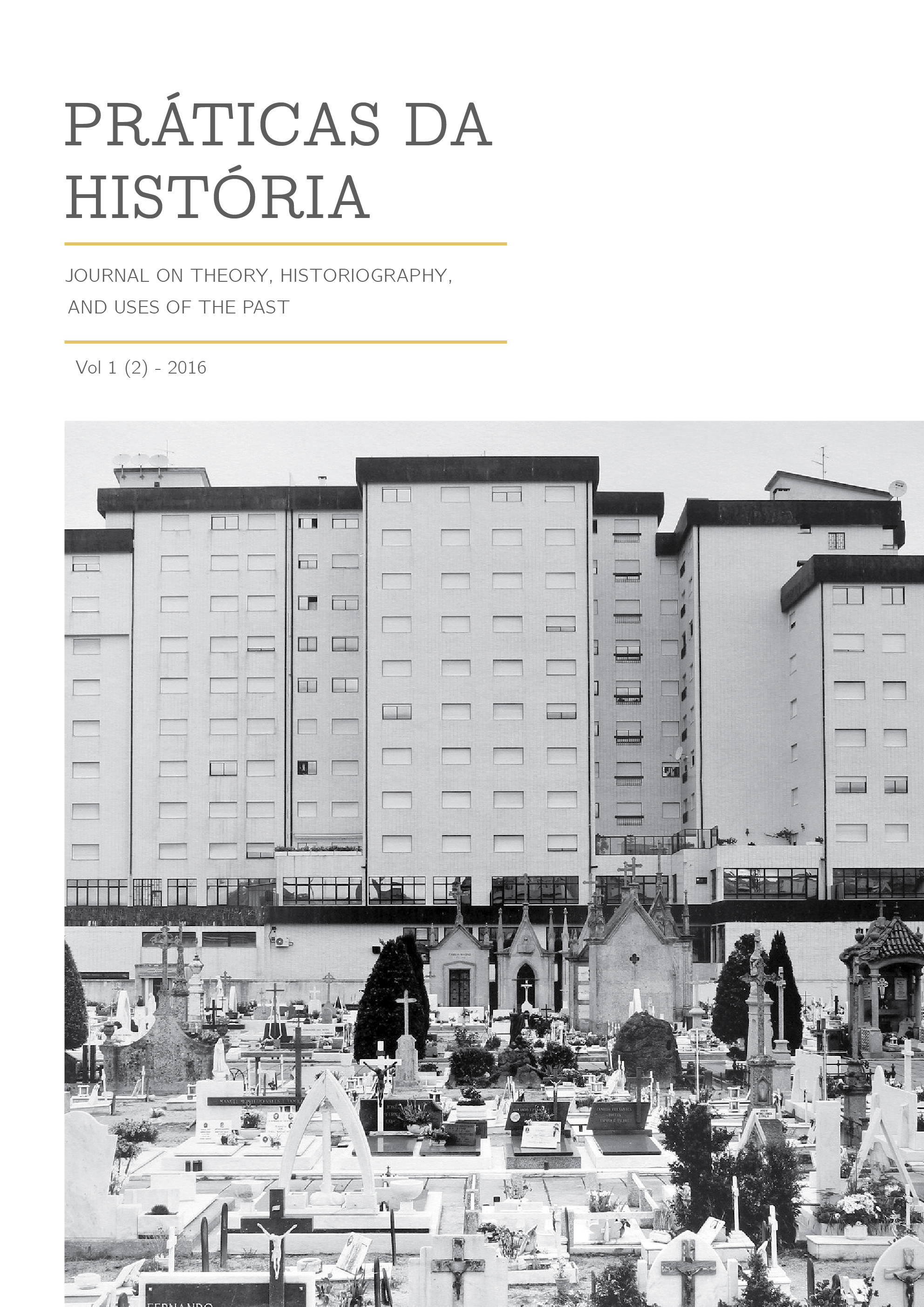 Downloads
How to Cite
Barash, J. A. . (2021). Collective Memory and Historical Time. Práticas Da História. Journal on Theory, Historiography and Uses of the Past, (2), 11–37. https://doi.org/10.48487/pdh.2016.n2.23296