Putting on the Armour: A Response to Richard Utz
Keywords:
Richard Utz, medievalism, Middle Ages
Abstract
There was a time not all that long ago when what is now known as medievalism was largely disregarded, so I take it as a mark of distinction to have my book Medievalism: A Critical History scrutinised as closely as it has been and given such generous attention by Richard Utz. As a still somewhat inchoate field, medievalism is still a volatile and changeable one. The following remarks are offered more in the spirit of keeping a critical conversation going within that context, than out of any desire to correct or to "get it right".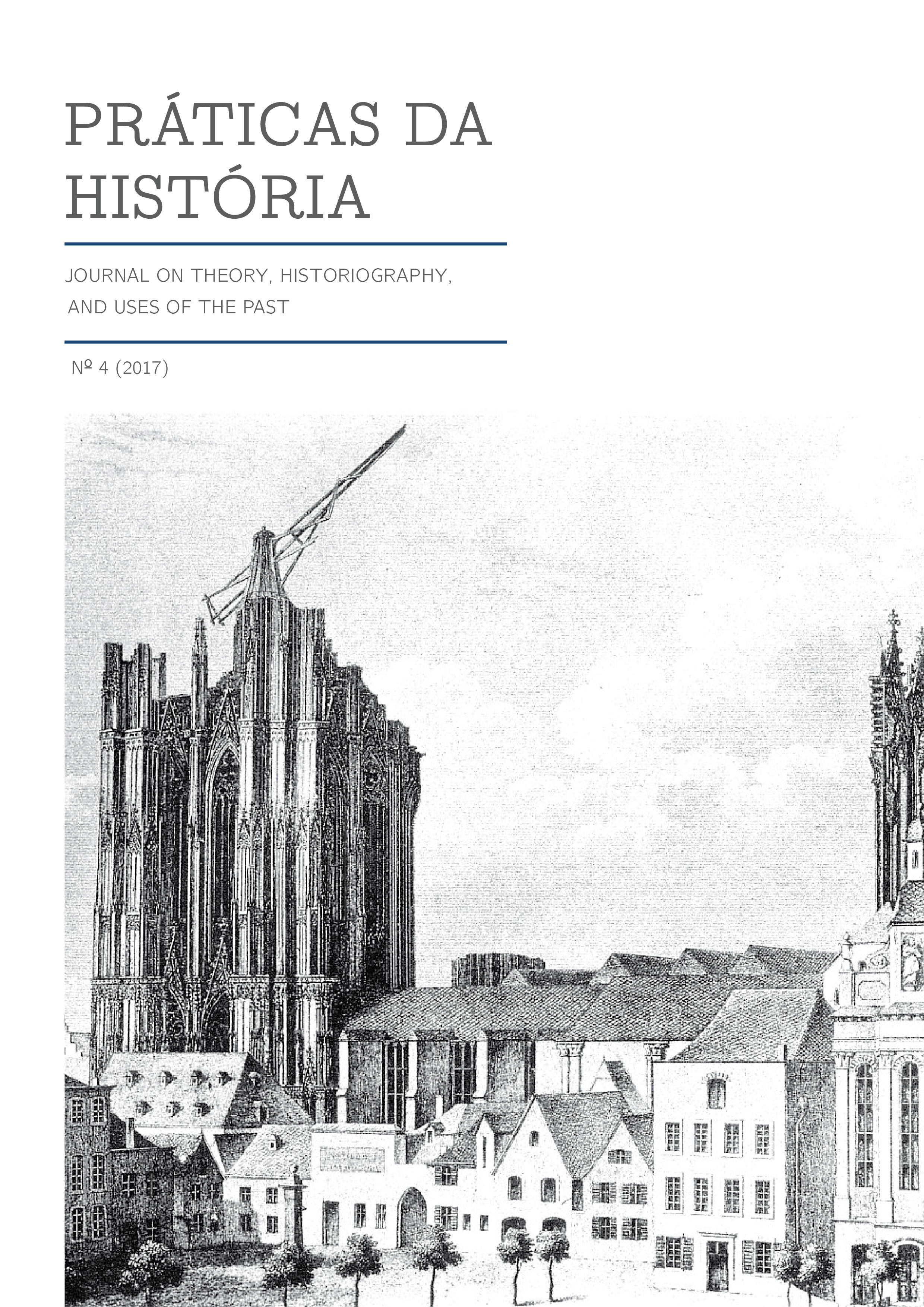 Downloads
How to Cite
Matthews, D. (2021). Putting on the Armour: A Response to Richard Utz. Práticas Da História. Journal on Theory, Historiography and Uses of the Past, (4), 237–243. https://doi.org/10.48487/pdh.2017.n4.22989