Historiography at Foucault and beyond: a conversation with Judith Revel on history, freedom and archive(s)
Keywords:
Michel Foucault, Judith Revel, Filosofia, Arquivo
Abstract
Conducted in March 2017 in Lisbon, this interview with Judith Revel looks back at her research, focusing on her reflections on the crossroads between historiography and Foucault's thought. In this conversation, we have tried to reverse the most common tendency in this debate, namely that of assessing Foucault's impact on recent historiography, to begin by thinking about how historiography, mainly the historians of the Annales of the 60s and 70s of the 20th century, contributed to the formation of central notions in Foucault's thought (discontinuity of historical time; causality, determinism and determination; subjectivity). We have also spoken about archives and archives, and the way philosophy has used archives, in connection with the project for which Revel is scientifically responsible - "Disciplining the Archive" (2016-2018, LabEx 'The Past in the Present').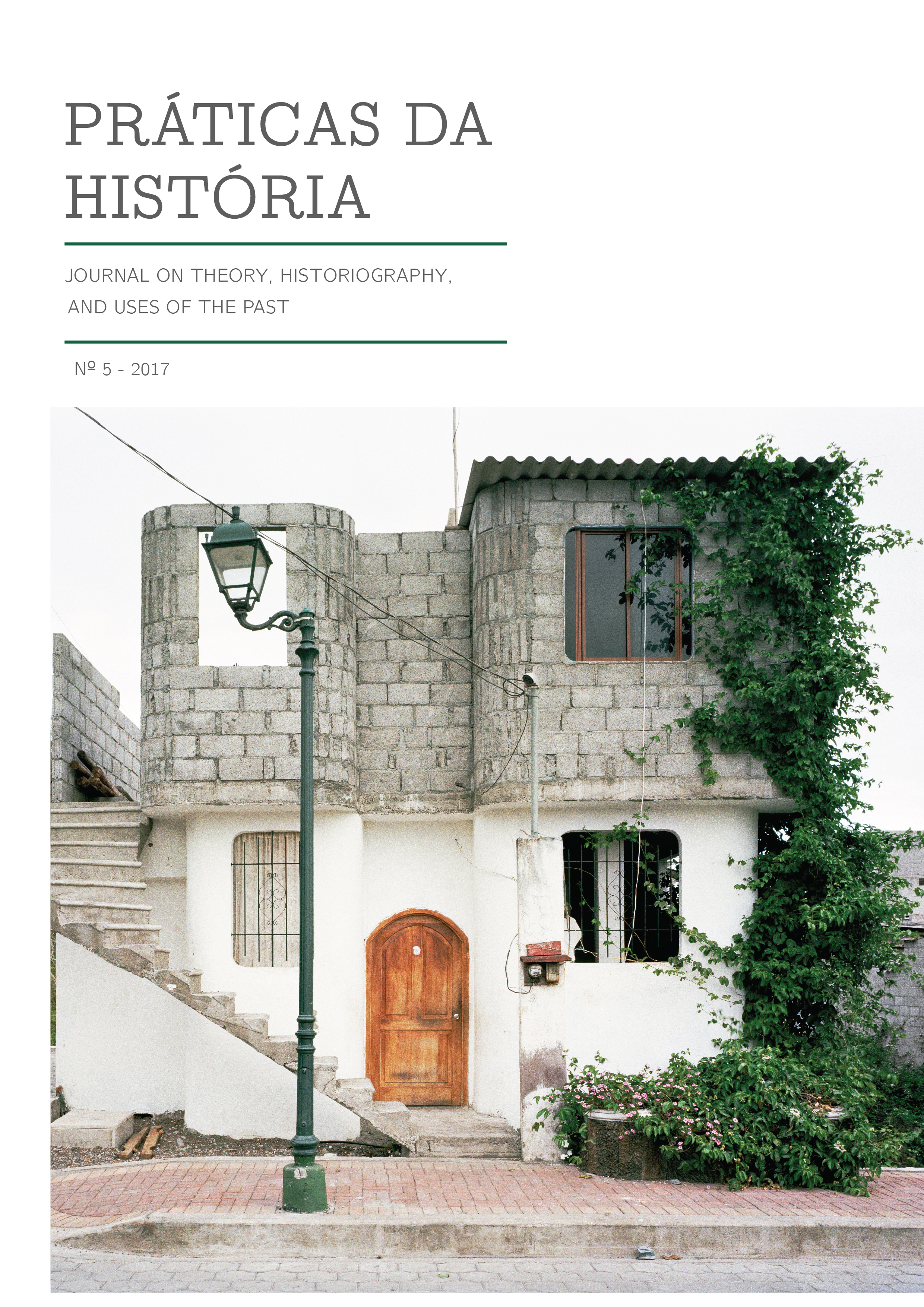 Downloads
How to Cite
Lopes da Silva, E. . (2021). Historiography at Foucault and beyond: a conversation with Judith Revel on history, freedom and archive(s). Práticas Da História. Journal on Theory, Historiography and Uses of the Past, (5), 155–181. https://doi.org/10.48487/pdh.2017.n5.22590