The death of a football player. Eusébio and the struggle for Portuguese History
Keywords:
Portugal, nationalism, colonialism, popular culture, football, Mozambique
Abstract
The death, in 2004, of Eusébio da Silva Ferreira, considered the greatest African footballer of all time, was followed by a process of nationalization, led by the Portuguese state, and the player's body was moved into the National Pantheon, a site devoted to the celebration of the country's heroes. Born in the capital of colonial Mozambique, Eusébio came to Portugal at the age of 18, where he played and represented the national team. The celebration of Eusébio as a Portuguese hero offered the state a vehicle, able to narrate the traumatic end of its empire and evoke the virtues of the colonial experience. Tapping into the affective economy generated by football, the official biographical construct of 'people's hero' elides the edification of a violent and uneven colonial society in Mozambique, and reifies a symbolic order created during the Portuguese colonial rule.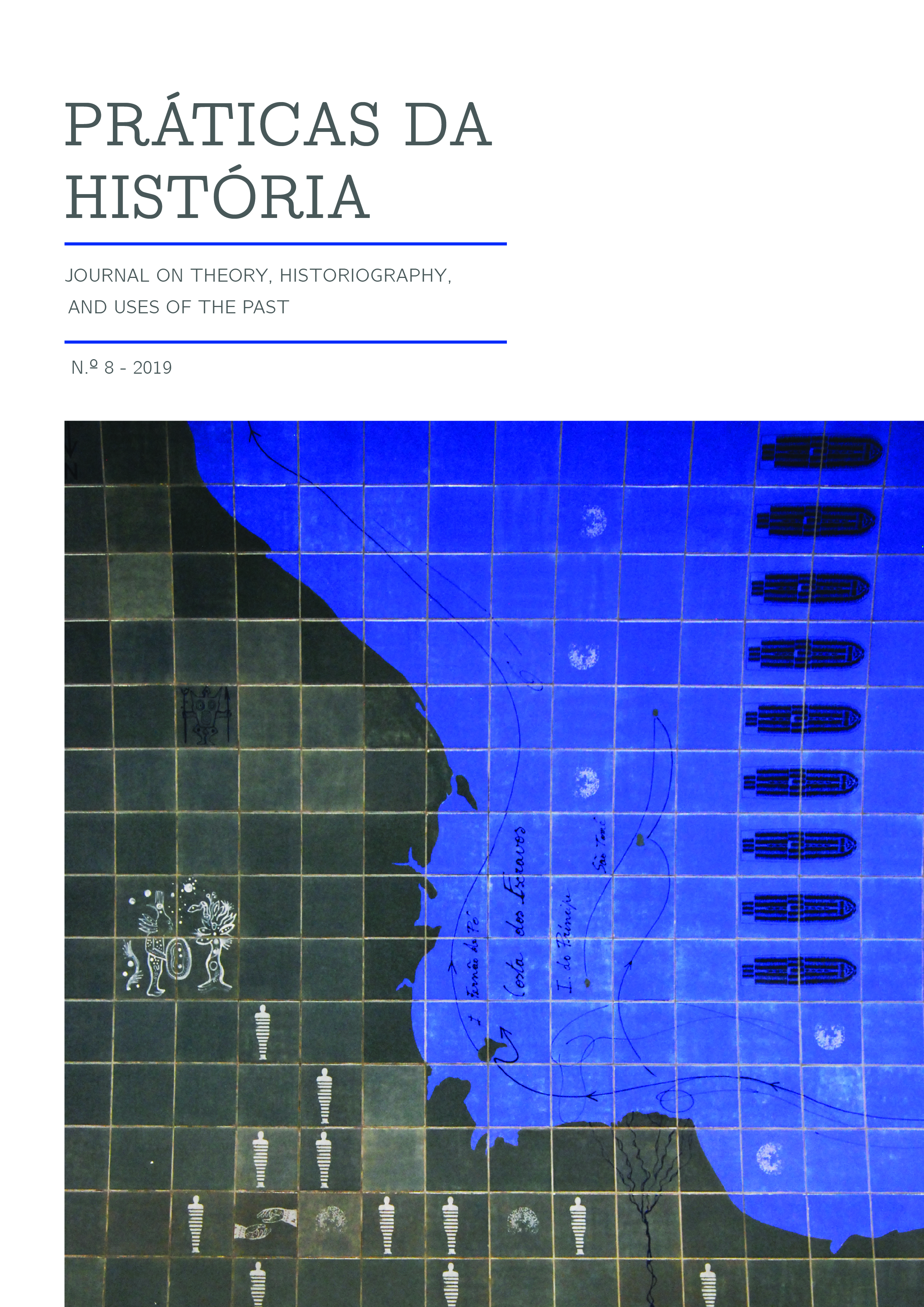 Downloads
How to Cite
Domingos, N. (2021). The death of a football player. Eusébio and the struggle for Portuguese History. Práticas Da História. Journal on Theory, Historiography and Uses of the Past, (8), 163–197. https://doi.org/10.48487/pdh.2019.n8.22417