Liberty Dreamt in Stone: The (Neo)Medieval City of San Marino
Keywords:
Medievalism, Urban History, Republic of San Marino, History of Architecture
Abstract
This article presents a first comprehensive evaluation of the medievalizing phenomenon in the Republic of San Marino from a comparative perspective, with a particular focus on the period between 1884 (date of the construction of San Marino's new town hall) and the years of Fascism (1922-1943), the most significant phase of San Marino's transformation into a neomedieval city. Nowadays, San Marino possesses not only a medieval history, but also a neomedieval identity. The recognition of this identity was made clear in 2008, when the historic center of San Marino was inscribed on UNESCO's World Heritage List.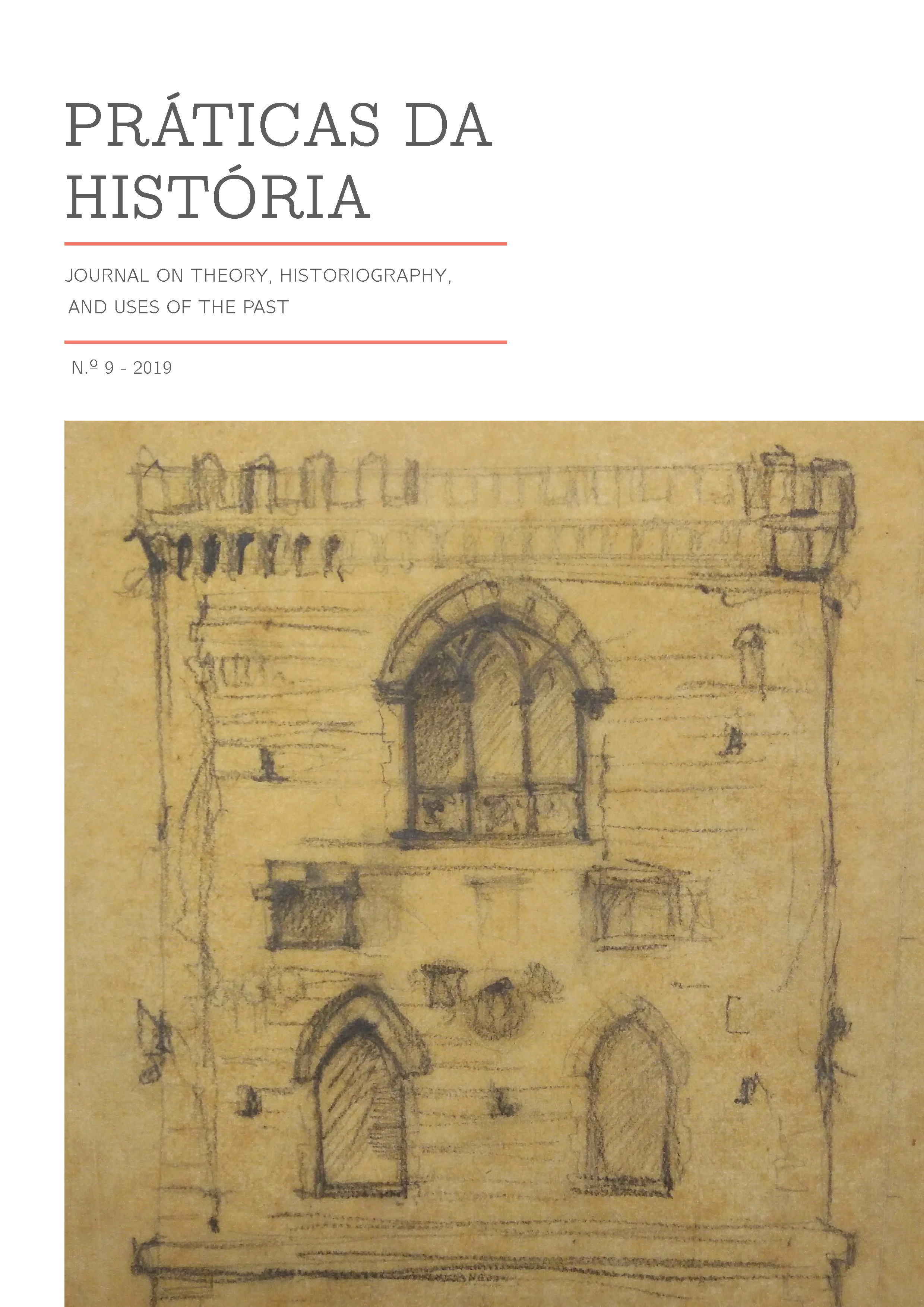 Downloads
How to Cite
di Carpegna Falconieri , T. . (2021). Liberty Dreamt in Stone: The (Neo)Medieval City of San Marino. Práticas Da História. Journal on Theory, Historiography and Uses of the Past, (9), 59–93. https://doi.org/10.48487/pdh.2019.n9.22370