The Medieval Brazil of Sertão: the Escapist Utopia of the Land of Saint Saurê
Keywords:
Literatura de cordel, escapism, archaism, Cockaigne
Abstract
The close observation of a Brazilian popular pamphlet from the mid-20th century unveils mythic themes that cannot be credited to the Portuguese colonizers. In searching for its ori- gins, the so-called regressive historiographic method allows us to identify five cultural layers whose features are interweaved in the text. At its deepest level lie unsounded medieval roots that permeated the Brazilian Northeast during the Dutch oc- cupation. With these new colonizers came the mythical-literary motifs of the land of Cockaigne, whose dreamlike and cathartic function endured in that region of archaic features, later to be glossed by popular poets.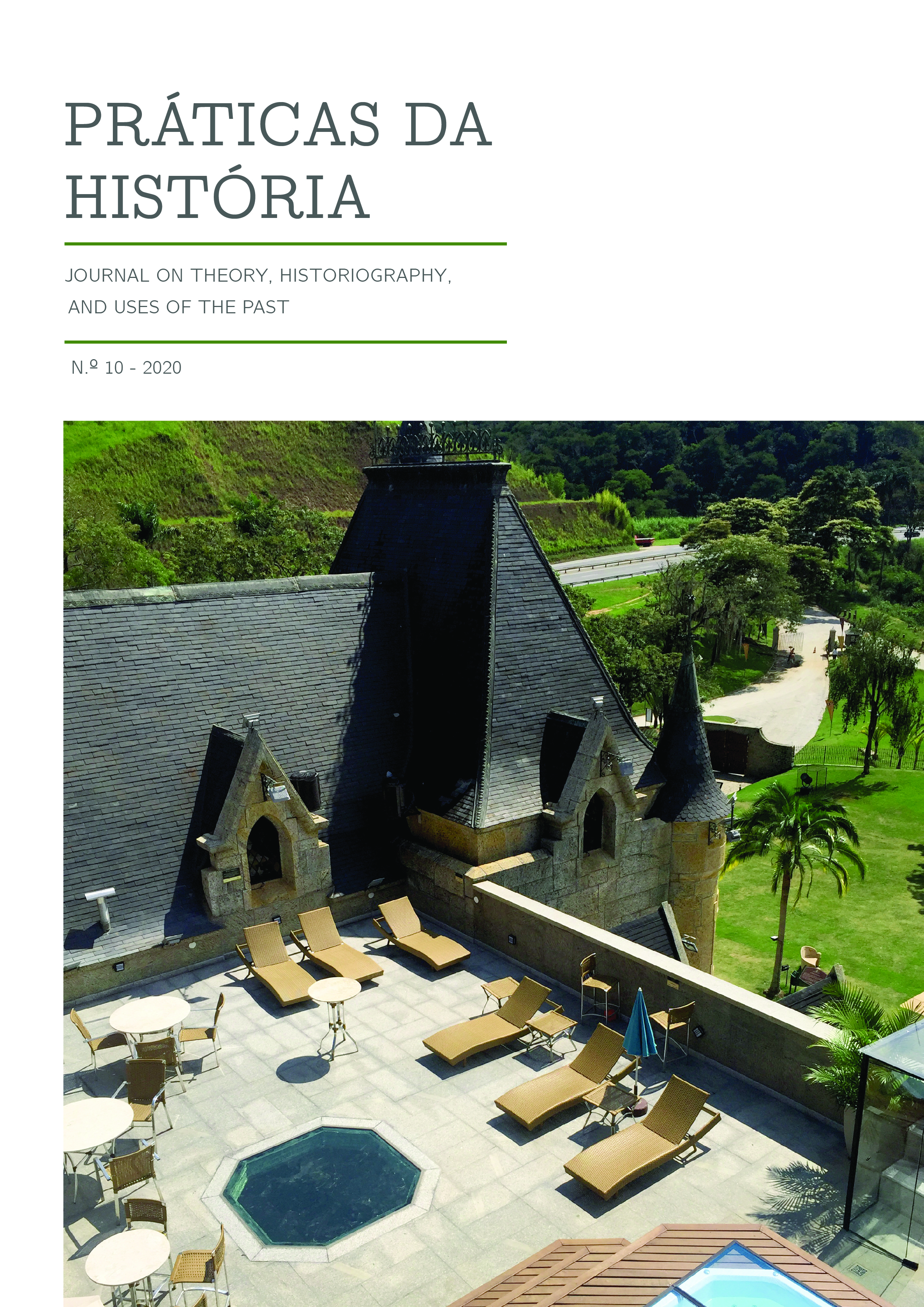 Downloads
How to Cite
Franco Júnior, H. (2021). The Medieval Brazil of Sertão: the Escapist Utopia of the Land of Saint Saurê. Práticas Da História. Journal on Theory, Historiography and Uses of the Past, (10), 15–44. https://doi.org/10.48487/pdh.2020.n10.21825