'I watch it for historic reasons.' Representation and reception of the Middle Ages in A Song of Ice and Fire' and 'Game of Thrones'
Keywords:
medievalism, Middle Ages, A Song of Ice and Fire, fantasy
Abstract
This article aims to analyse several ideas of the Middle Ages that inspired HBO's TV show Game of Thrones (HBO 2011-), based on George R. R. Martin's ongoing series of novels A Song of Ice and Fire (1996-). The phenomenon will be read through the concept of "medievalism", i.e. «the representation, the recep- tion and the post-medieval use of the Middle Ages» (di Carpegna Falconieri 2011). After a short introduction concerning the Middle Ages and cinema, I will analyse the new way in which Martin represents and perceives medieval times. This different approach places in the medieval era the disillusionment and the alleged absence of values typical of postmodern times, often hidden behind the notion of historical "realism". The result is a rejection of the neo-medieval romantic idealization of the Midd- le Ages that characterized most twentieth-century productions.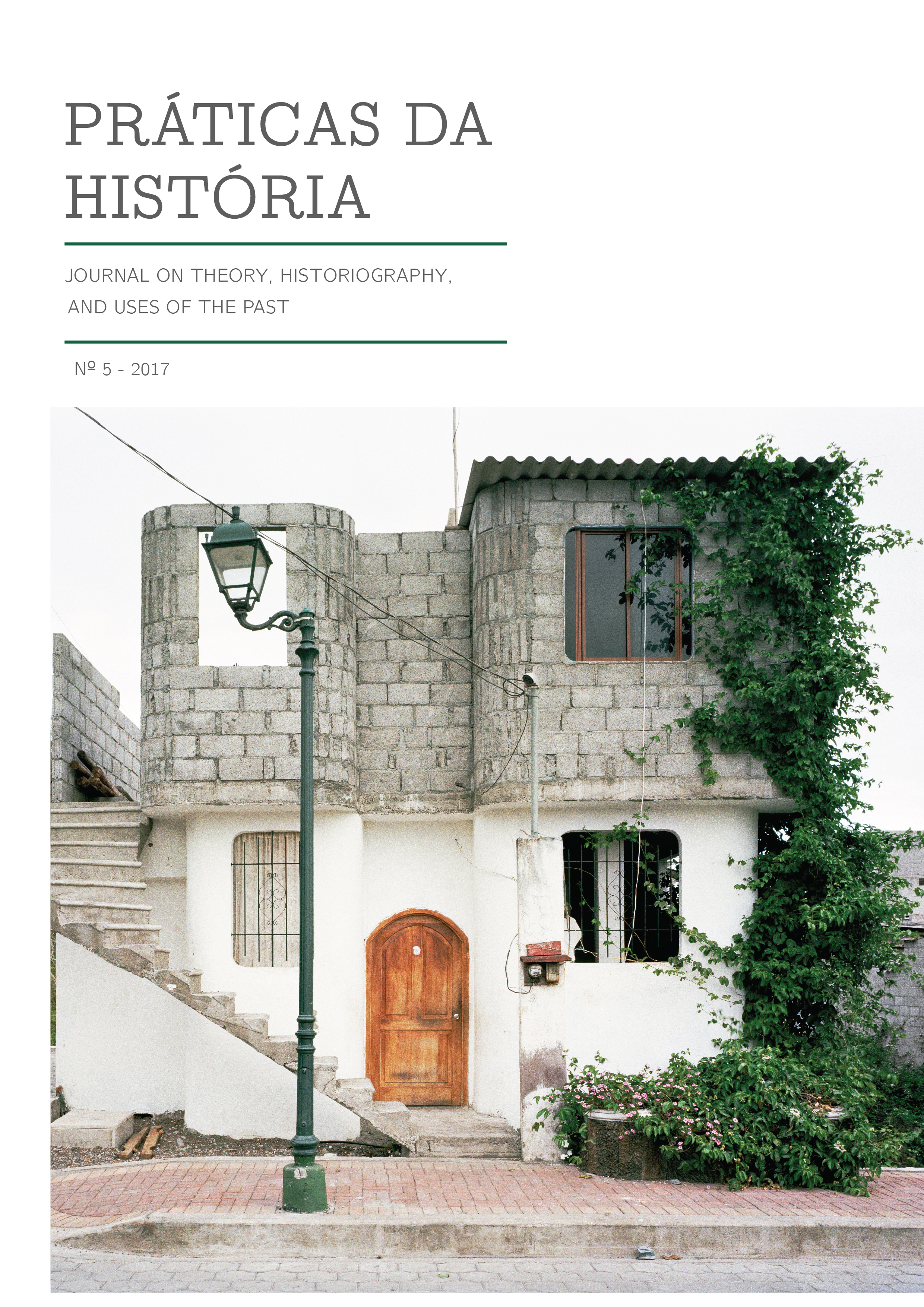 Downloads
How to Cite
Facchini, R. (2021). 'I watch it for historic reasons.' Representation and reception of the Middle Ages in A Song of Ice and Fire' and 'Game of Thrones'. Práticas Da História. Journal on Theory, Historiography and Uses of the Past, (5), 43–73. https://doi.org/10.48487/pdh.2017.n5.21614